Thank you to the BCS Activities Committee for providing preschool for the opportunity to play on the Fun Bus #berkleyproud #preschool #learnthroughplay #bcsgreatplacetobe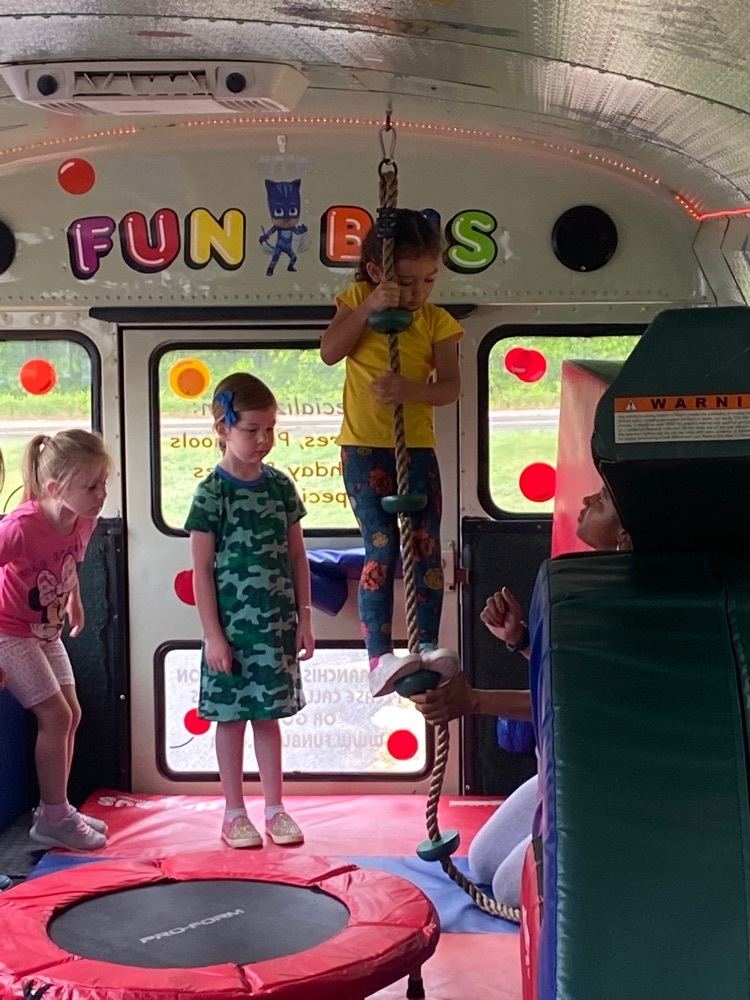 .

Beautiful day for the BMS student council to do some team building at Treetop Adventures #bmsgreatplacetobe #studentcouncil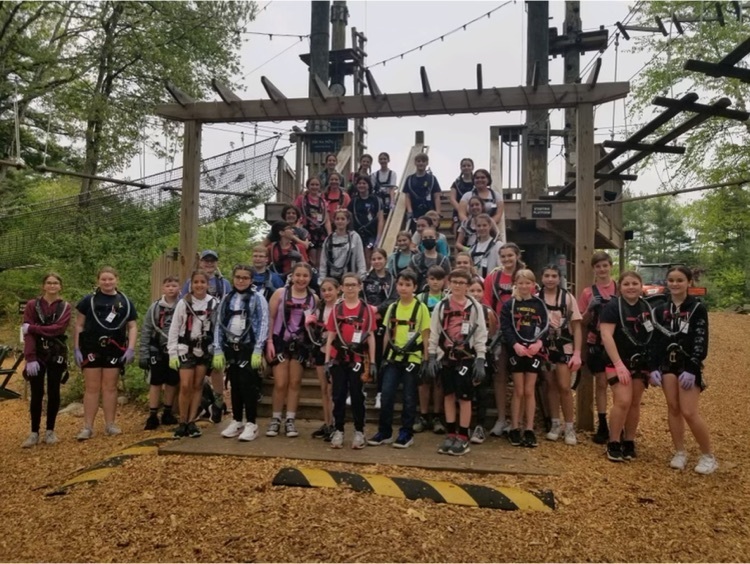 Congratulations to BMS grade 8 students Nathan Gagne and Julia Moreira who were recognized as Scholar Leaders at the 23rd Annual Massachusetts Scholar Leader Awards Celebration through the New England League of Middle Schools. #bmsgreatplacetobe #scholarleader2022 #congrats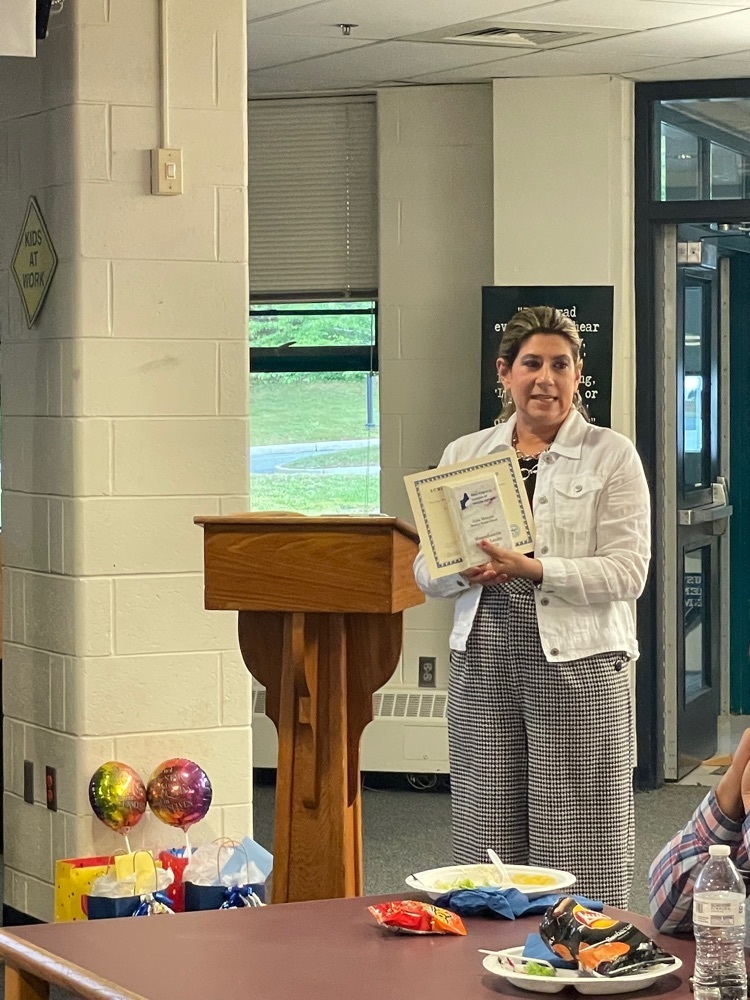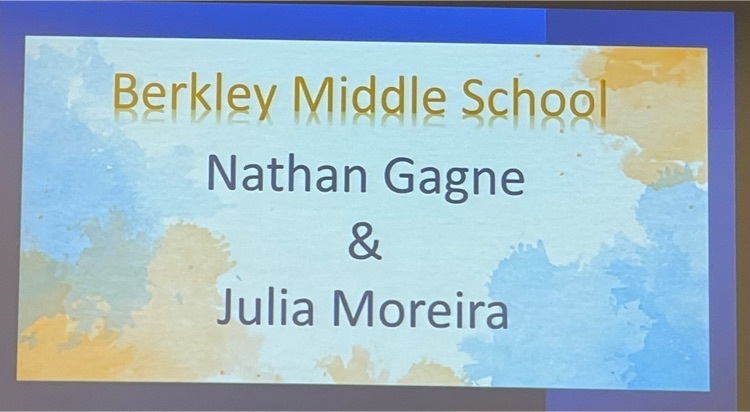 Thank you to our amazing SLPs! We are grateful for you everyday. #bpsgreatplacetobe #slpappreciationday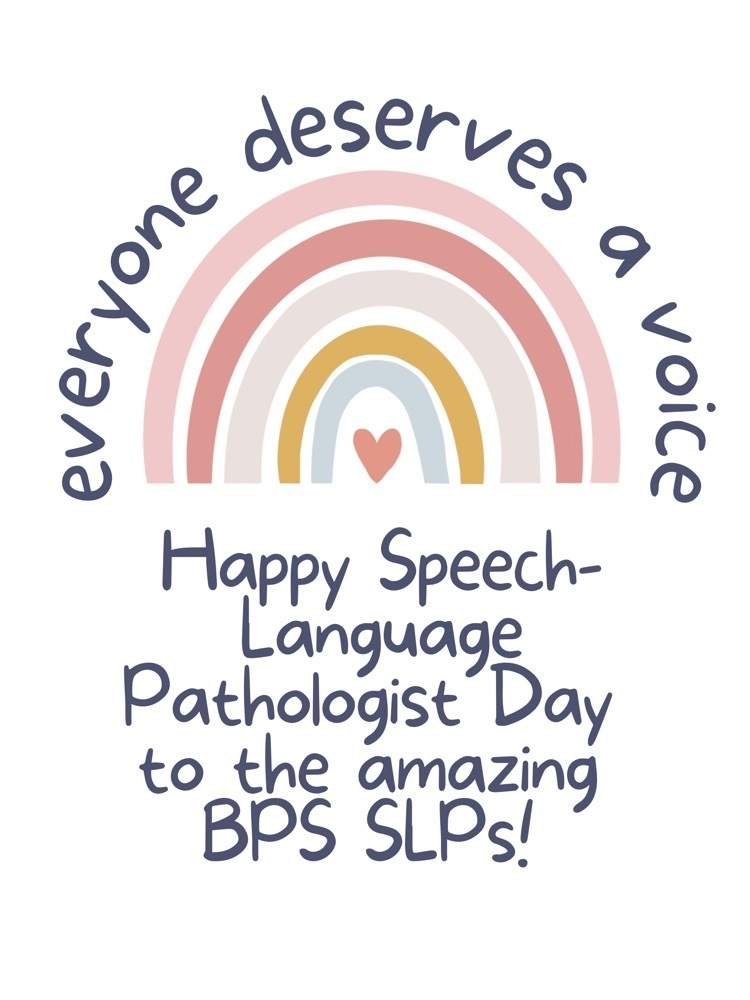 BMS is proud to introduce our newest Principal (for a day), Mr. McNamara. Mr. McNamara is joining us from winning the BAA raffle & assumed his duties at 7:45 am, welcoming students into the building and doing morning announcements. #berkleyproud #bmsgreatplacetobe #principal4aday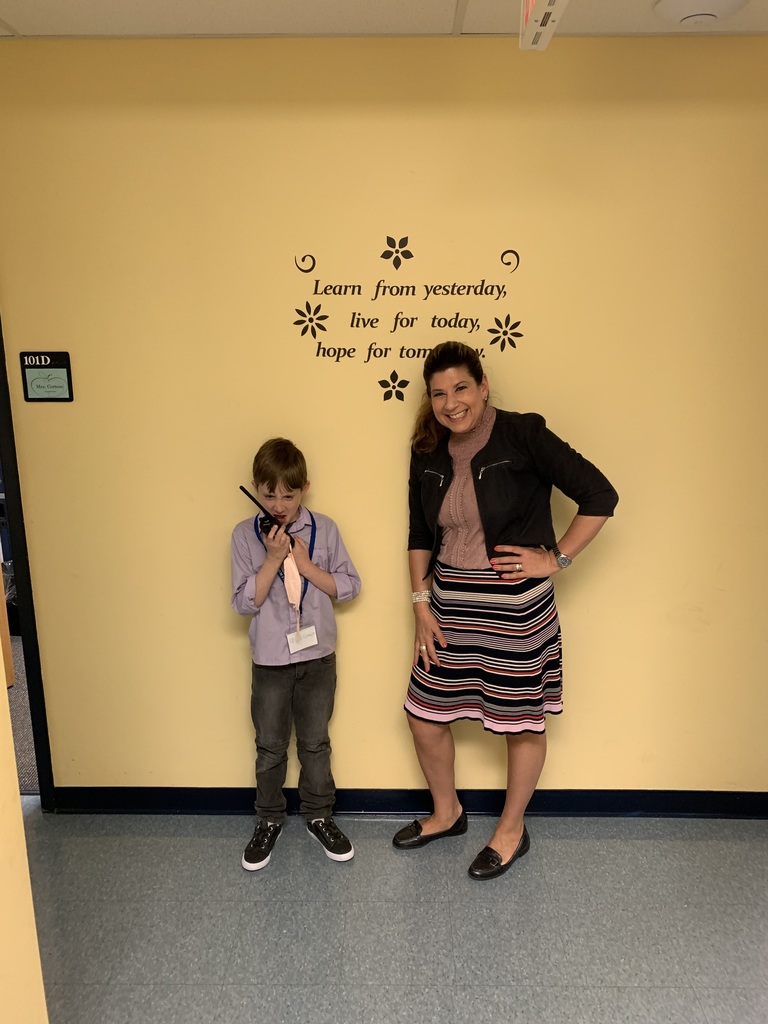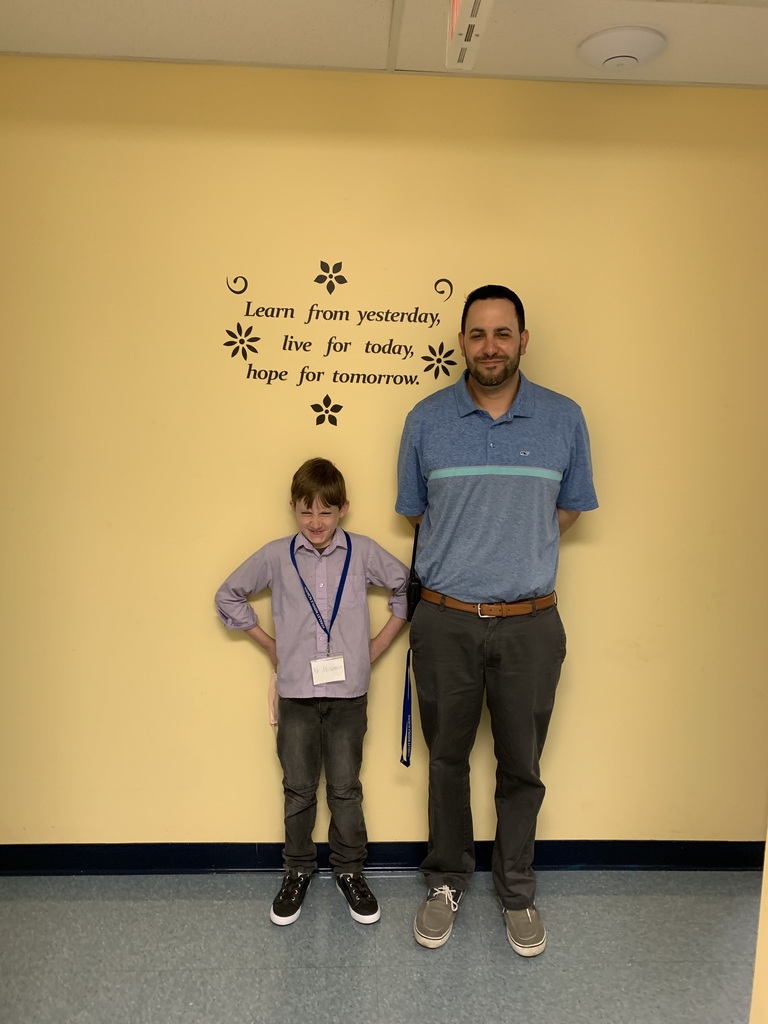 Thank you Nurse Bernard and Nurse Couto! Berkley Public Schools are lucky to have two of the very best School Nurses! #happyschoolnurseday #bpsgreatplacetobe #bmsgreatplacetobe #bcsgreatplacetobe #grateful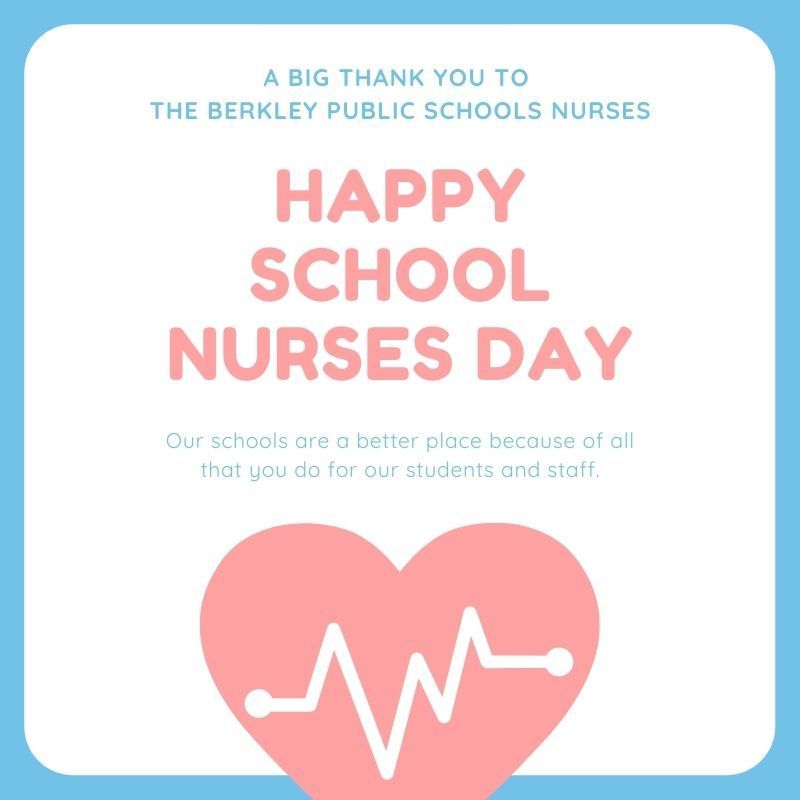 Thank you to the amazing Teachers and Staff of Berkley Public Schools! This week we celebrate you! #berkleyproud #bmsgreatplacetobe #bcsgreatplacetobe
Superintendent Ryan was so excited to be the guest reader for Ms. Guilmette's Grade 3 class today and share her favorite book, "86 Years: The Legend of the Boston Red Sox." #berkleyproud #bcsgreatplacetobe #guestreader #redsox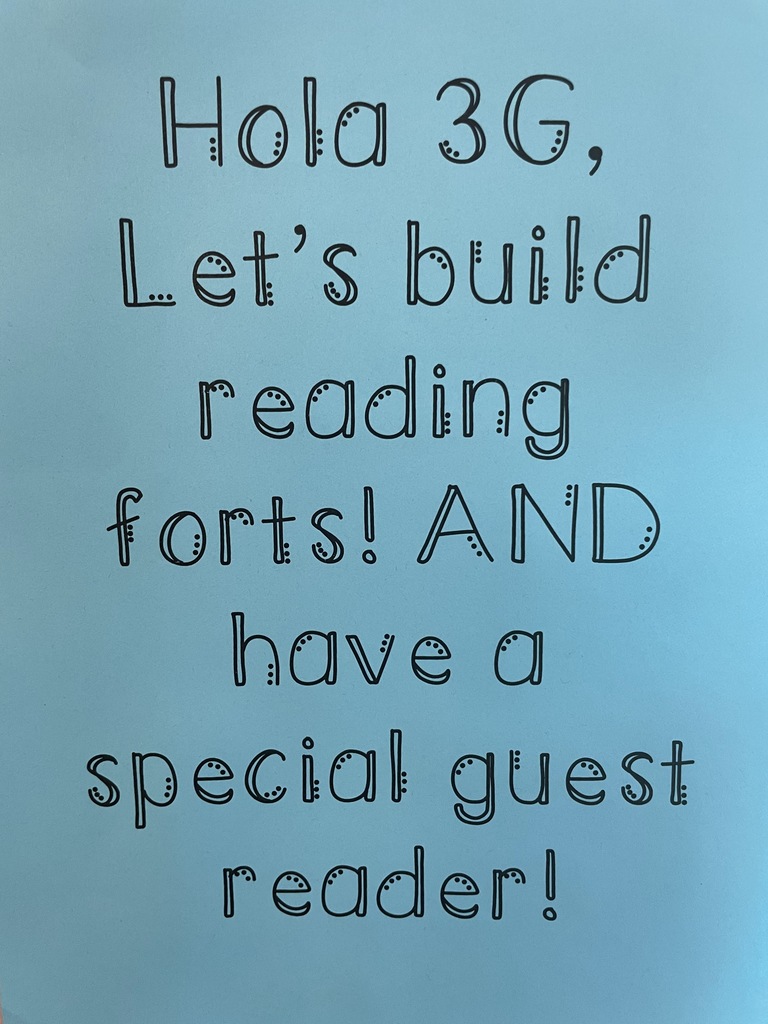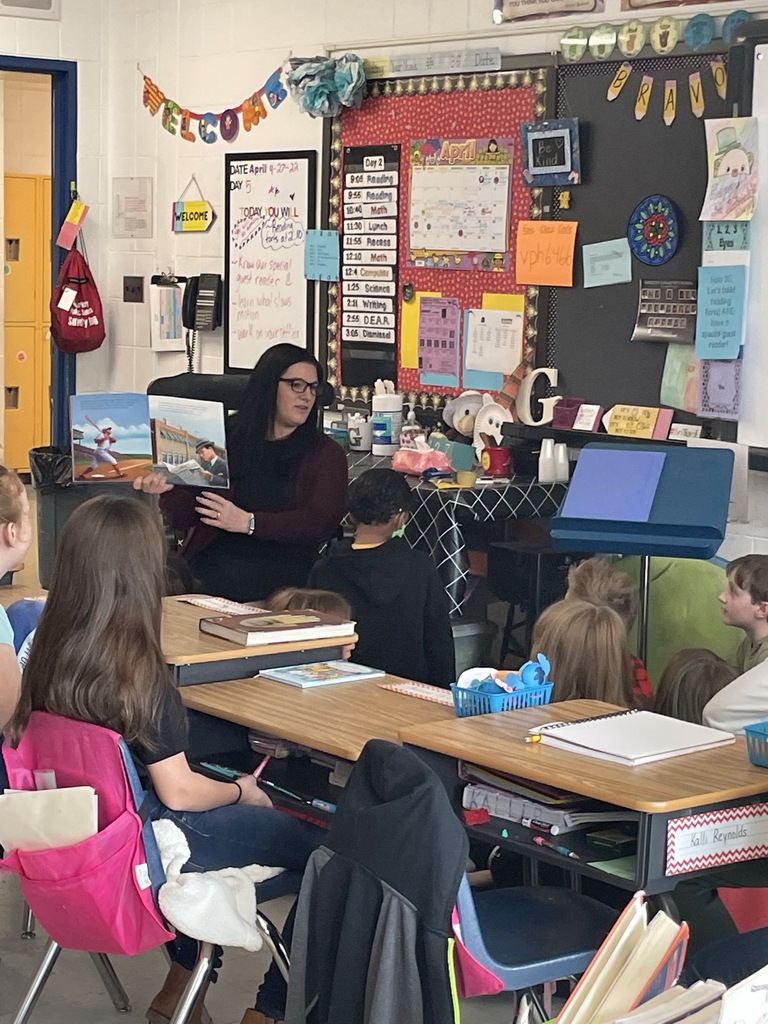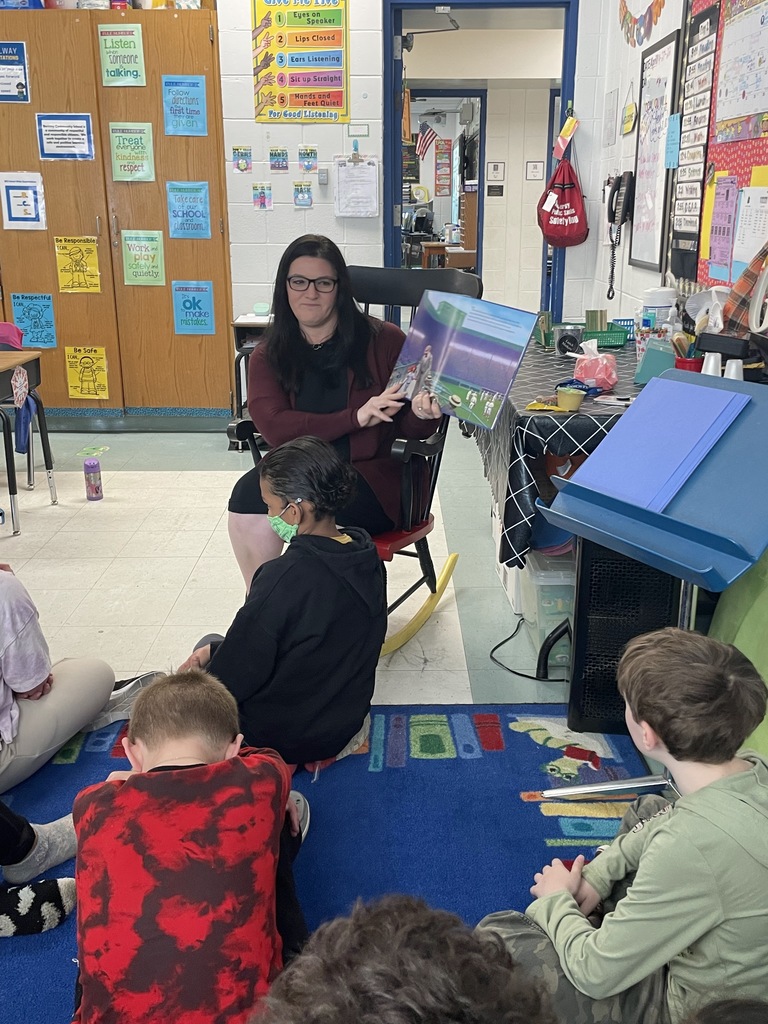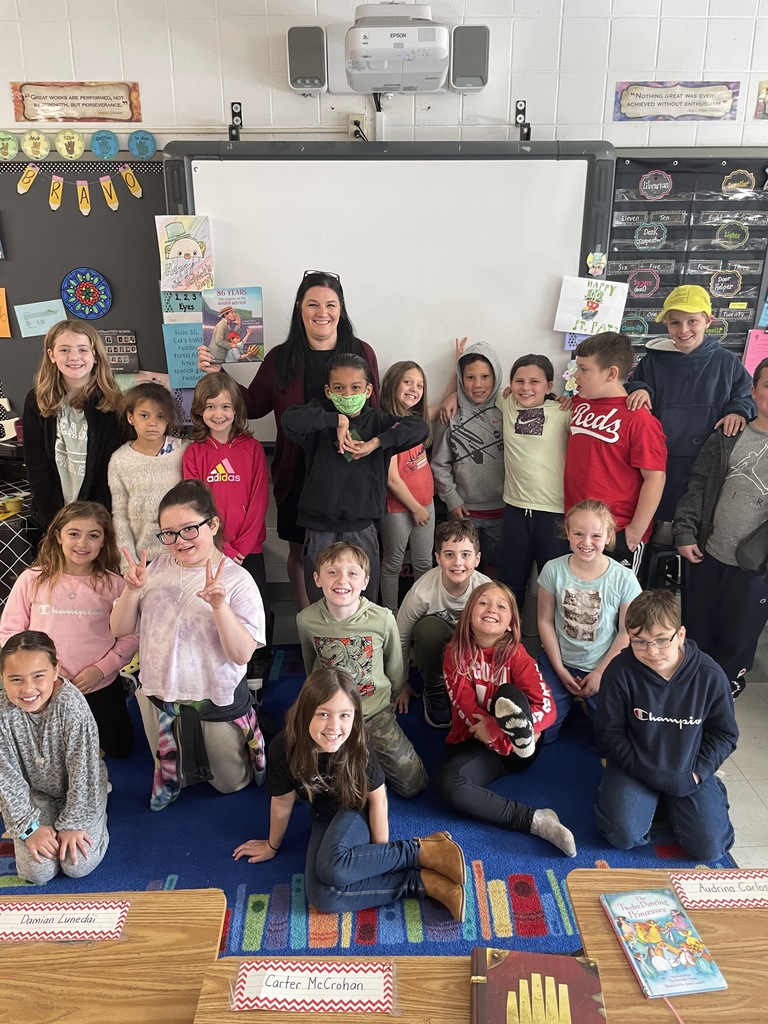 Happy Administrative Professional's Day to the amazing team that supports Berkley Public School's every day! We love you and would be lost without you! #berkleyproud #bmsgreatplacetobe #bcsgreatplacetobe #administrativeprofessionalsday2022 #wehavethebest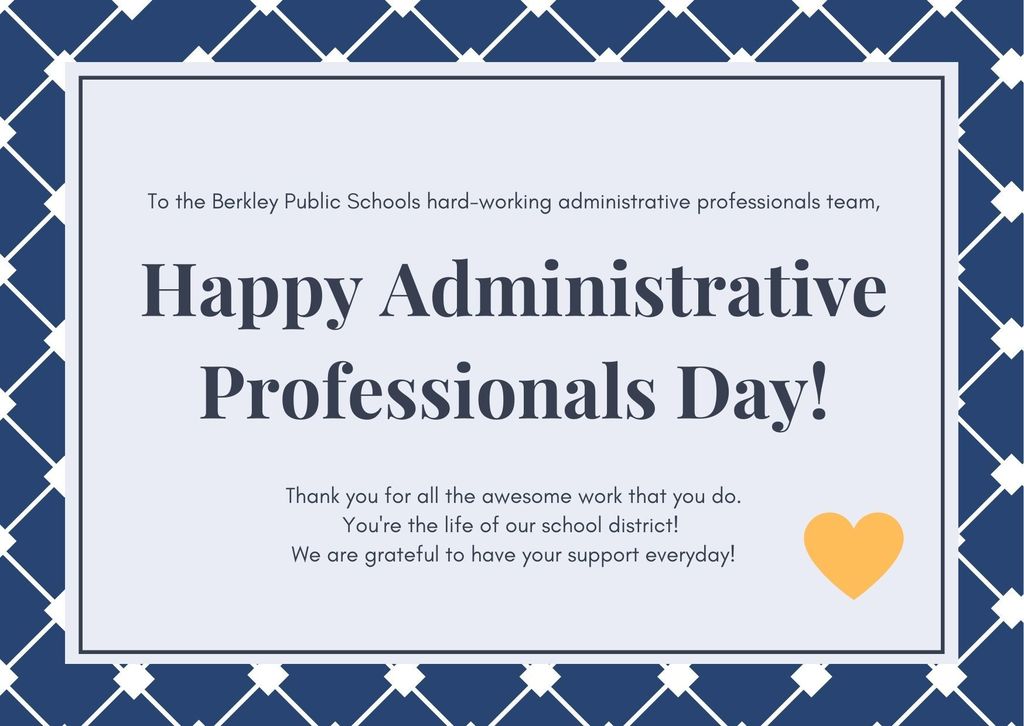 Grade 2 checking out the animal habitat dioramas that they their classmates made. #berkleyproud #bcsgreatplacetobe #animalhabitats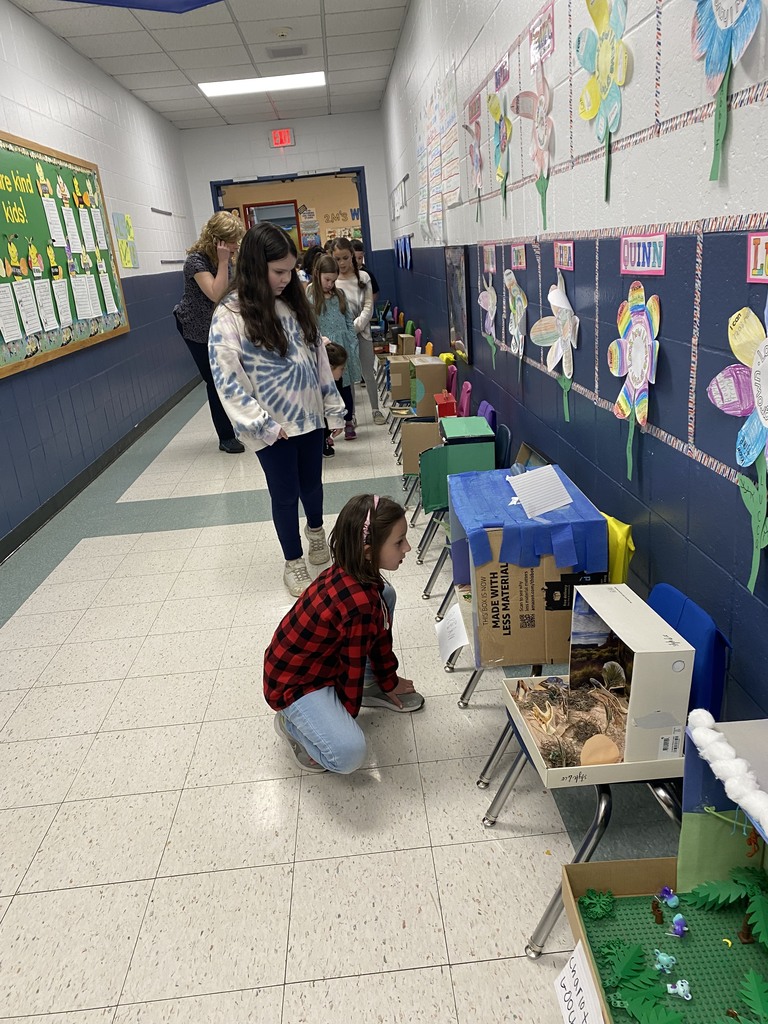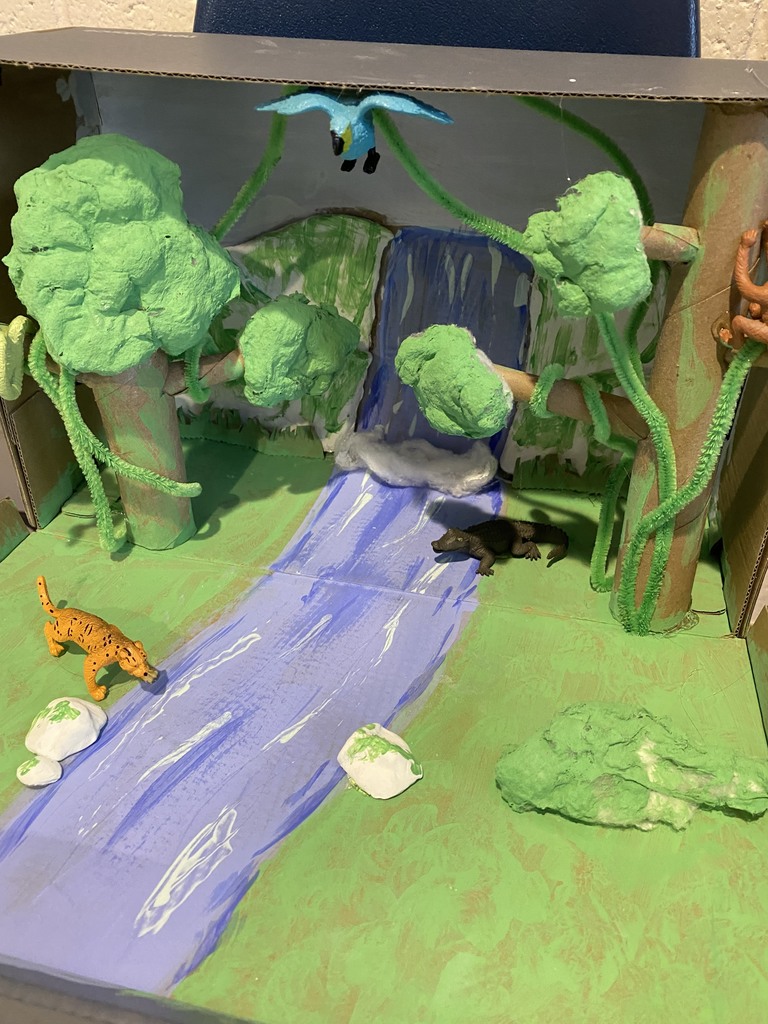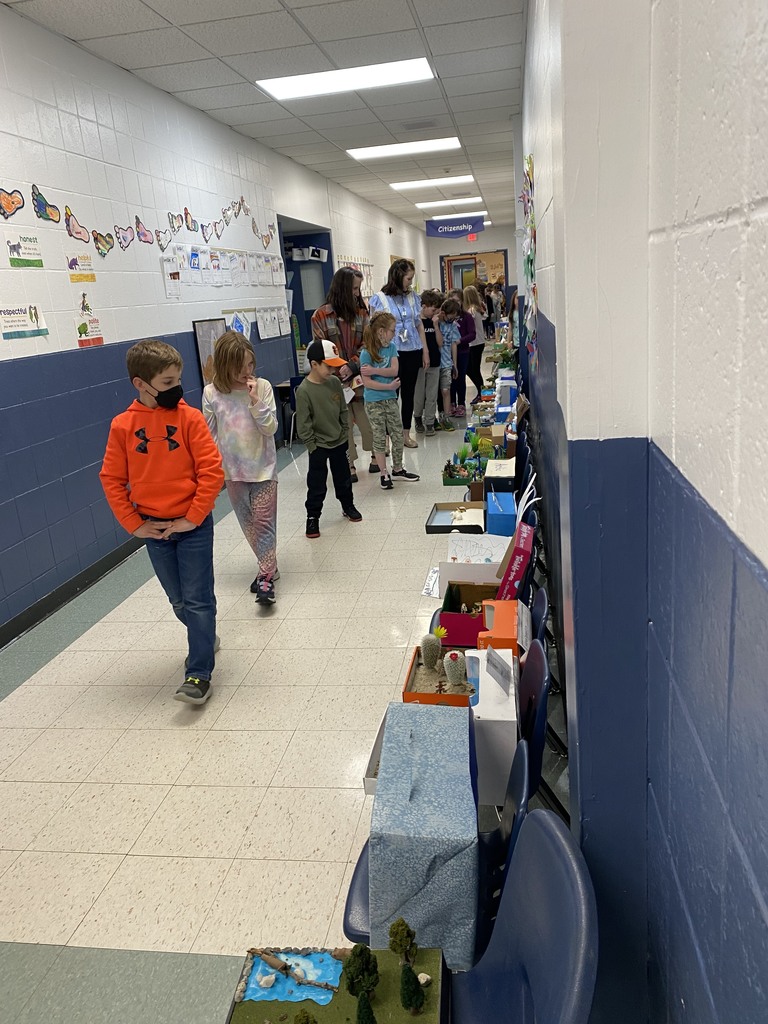 Don't miss the Somerset Berkley Regional High School production of Disney's The Little Mermaid. This is the first spring musical since 2019! All four students who produced the BMS production of Frozen Jr. are involved in this show. It is sure to be an amazing show! Use the QR Code below to purchase tickets.