A sign of spring in schools means preparing for MCAS testing. Assistant Principal Cogar and Principal Francisco meet with grade 3 & 4 classes today to help get them get ready for MCAS testing which starts next week for grades 3 and 4. #bcsgreafplacetobe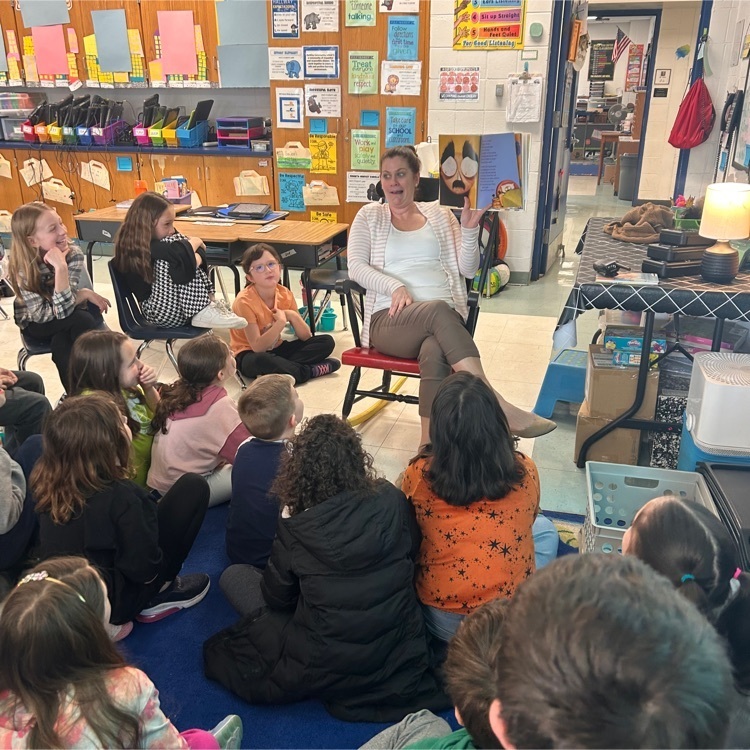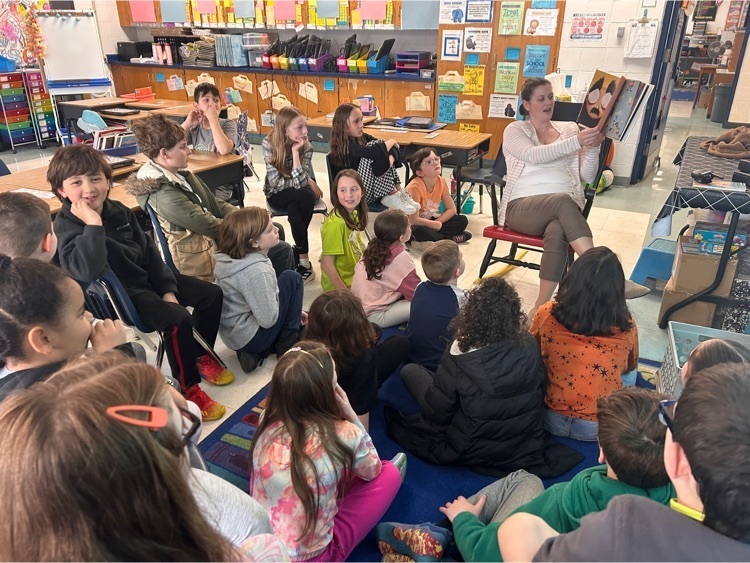 Today we started our in-service day recognizing the many wonderful years of service for from our staff member. Thank you for your commitment and service to the students and the community of Berkley. #bpsgreatplacetobe #thankyouforyourservice #berkleyproud

Check out what is happening this week.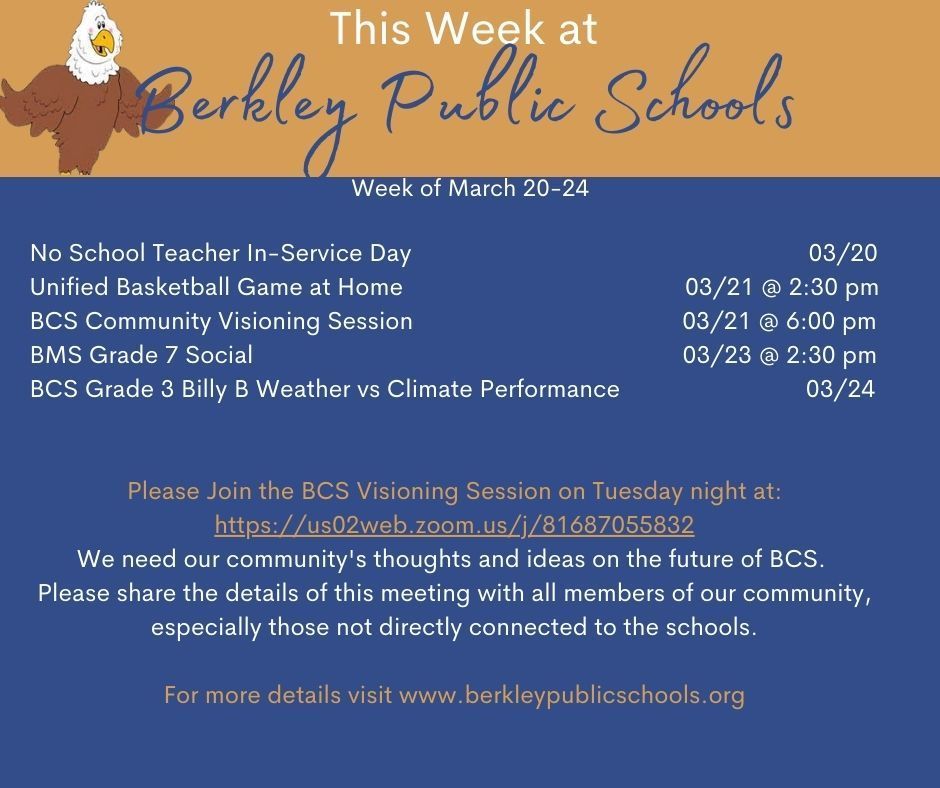 Lots happening at BCS on this early release day. Wear Green Day and Game Day in Ms. Freitas' class. #bcsgreatplacetobe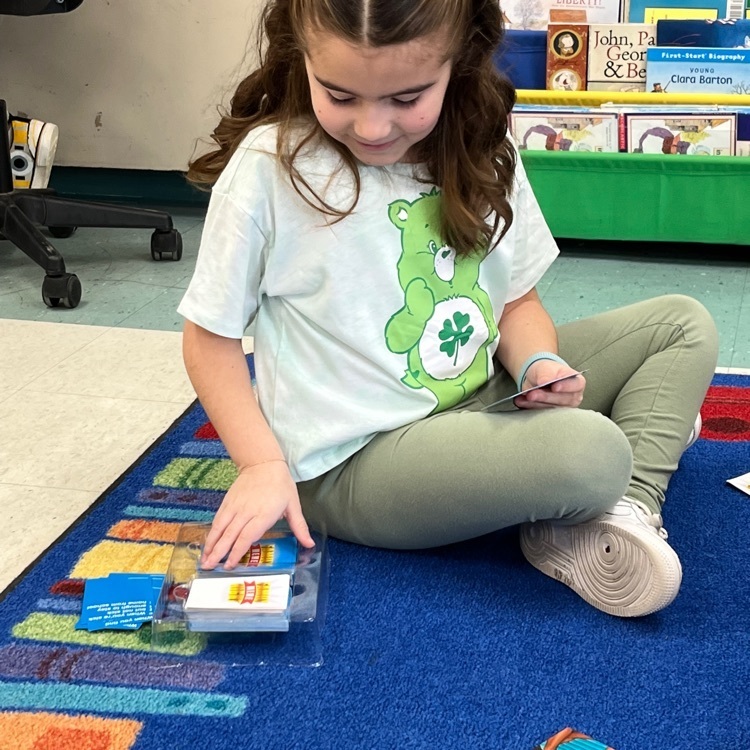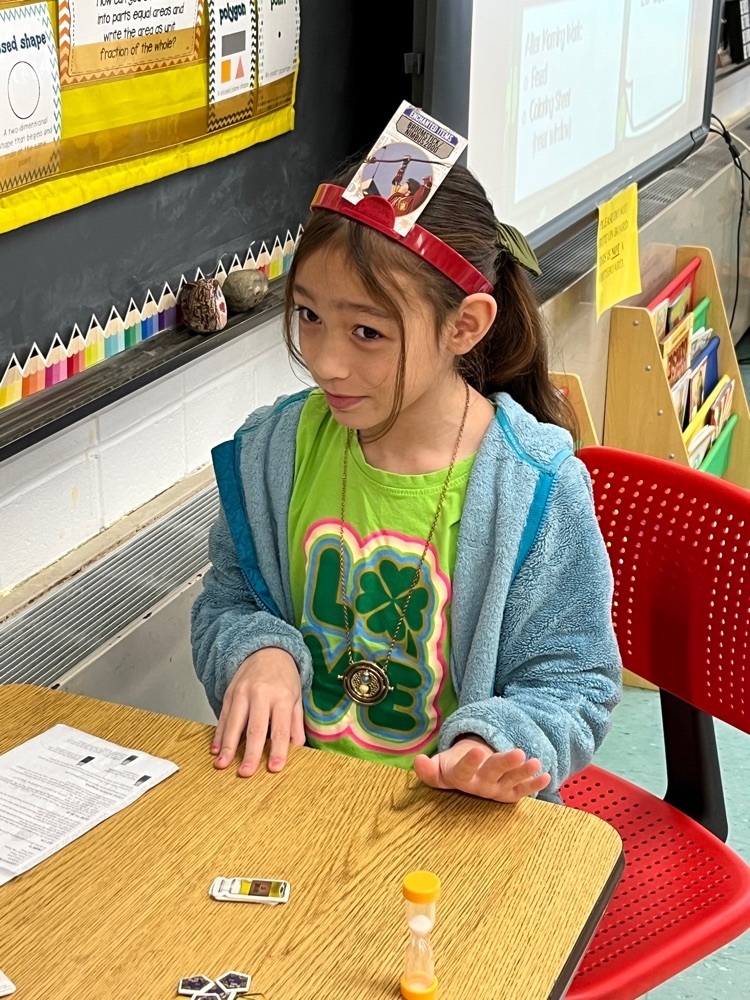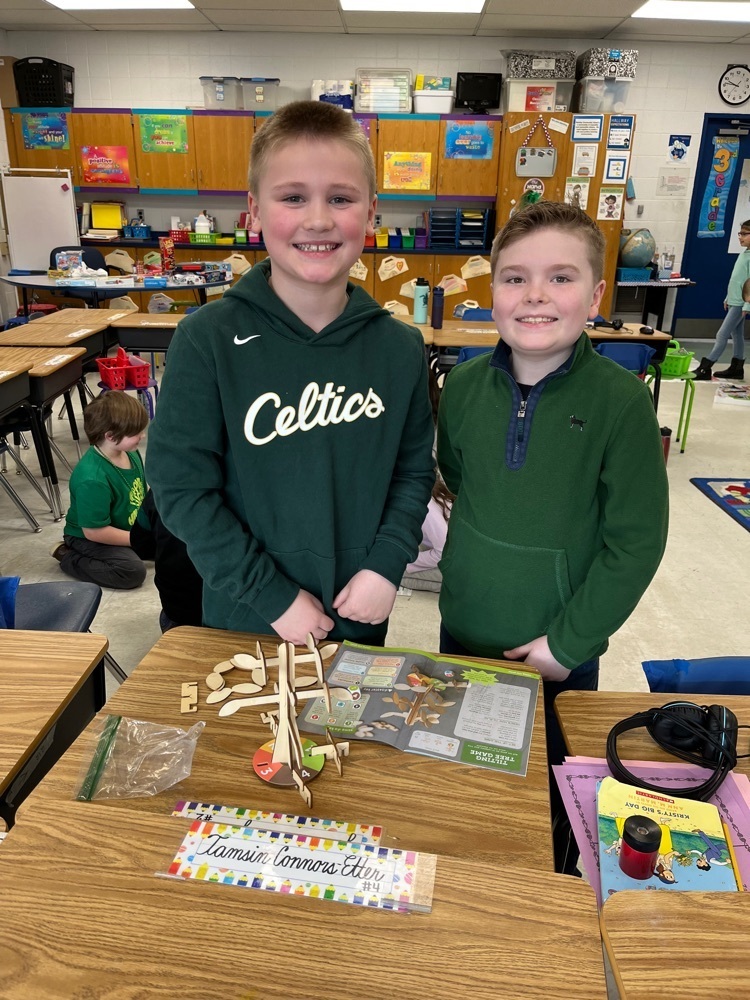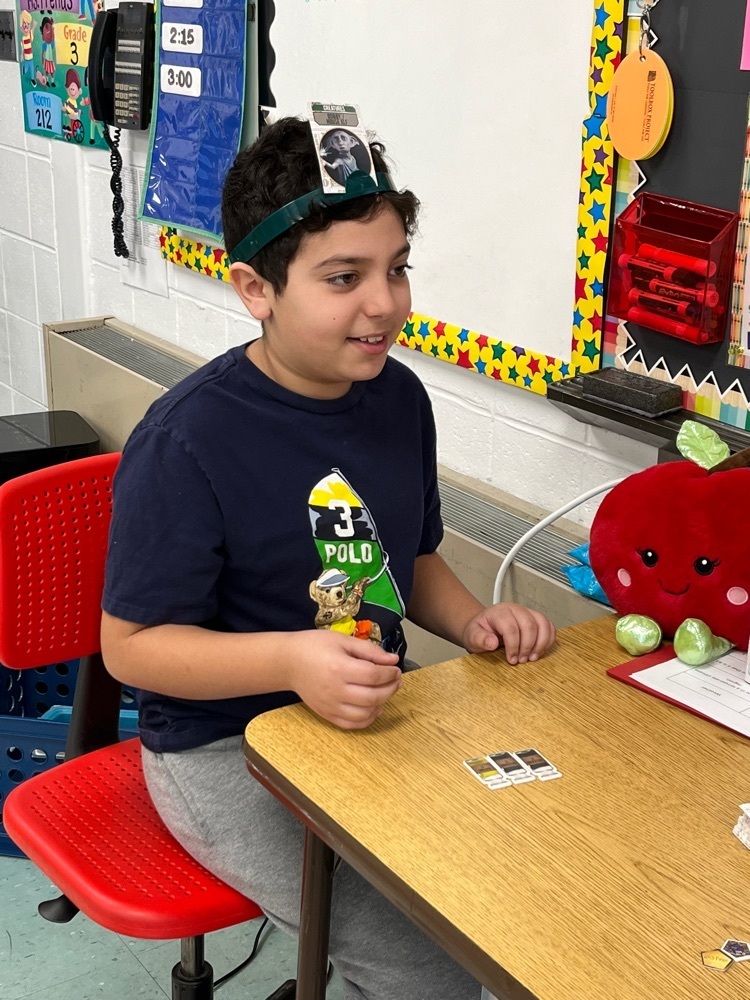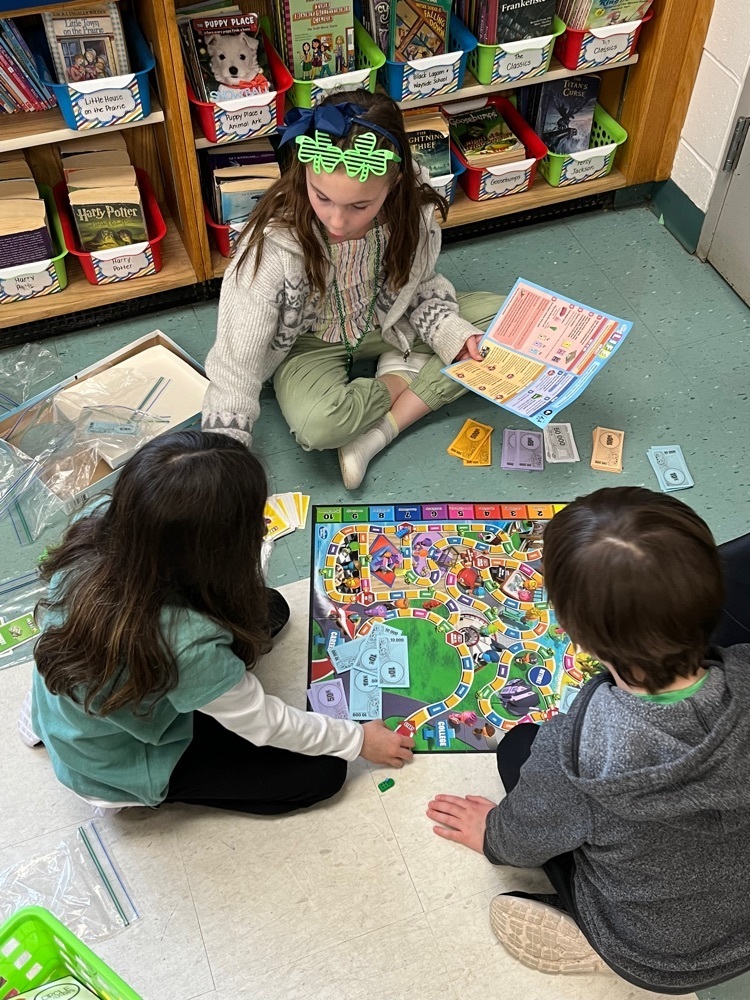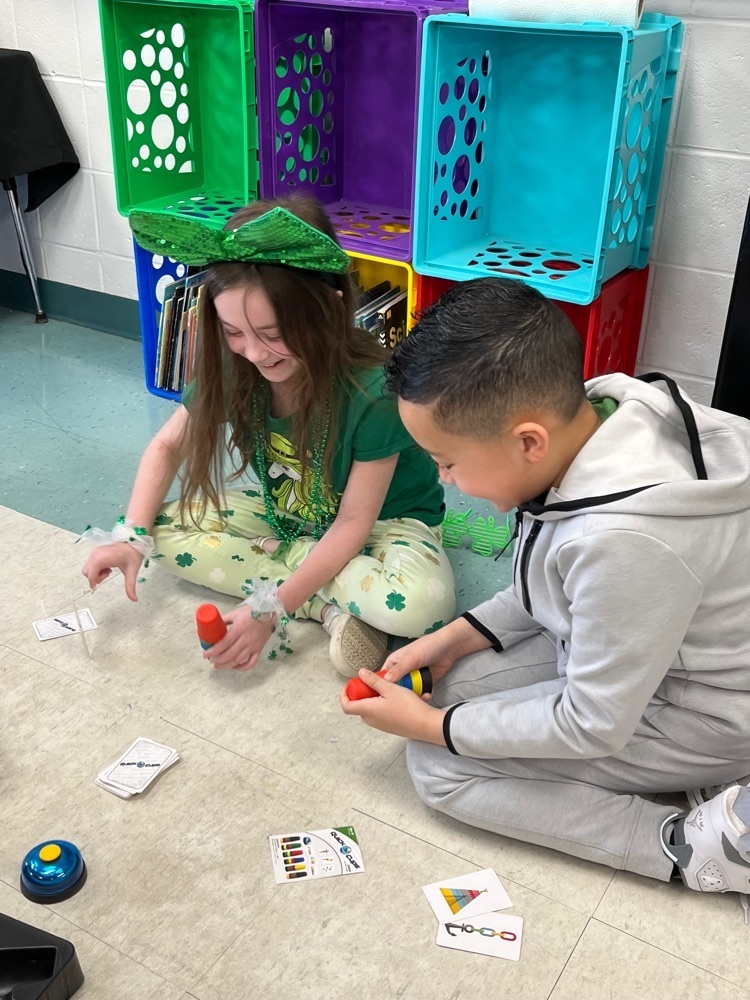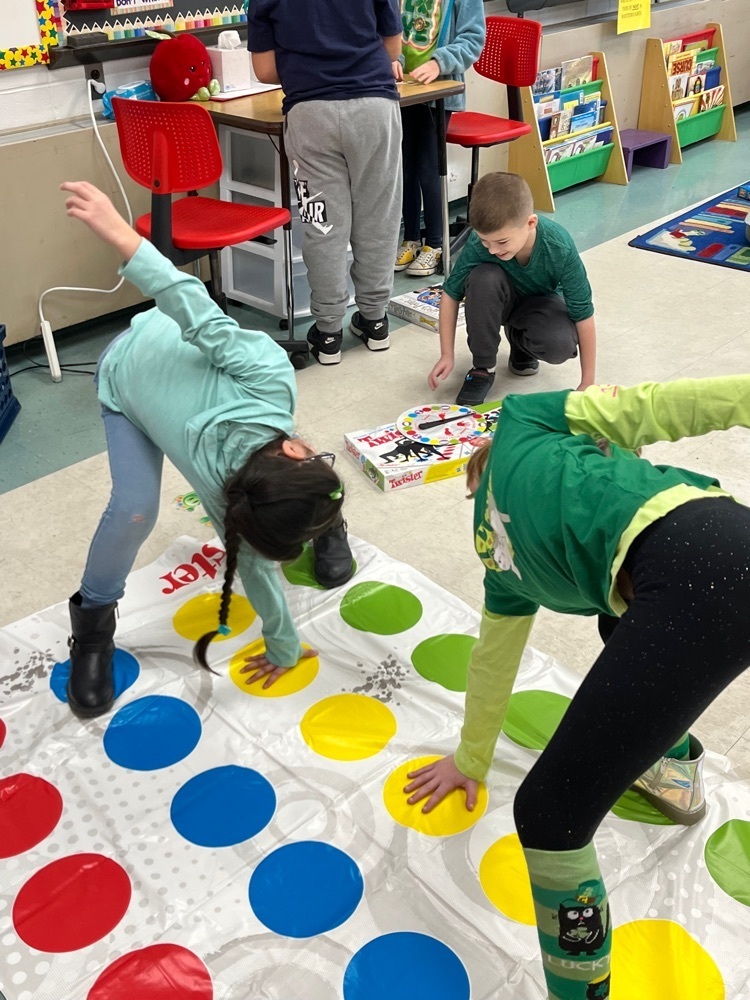 Ms. Thorne's Grade 7 Math class had a fun day celebrating Pi Day yesterday. #bmsgreatplacetobe #piday #314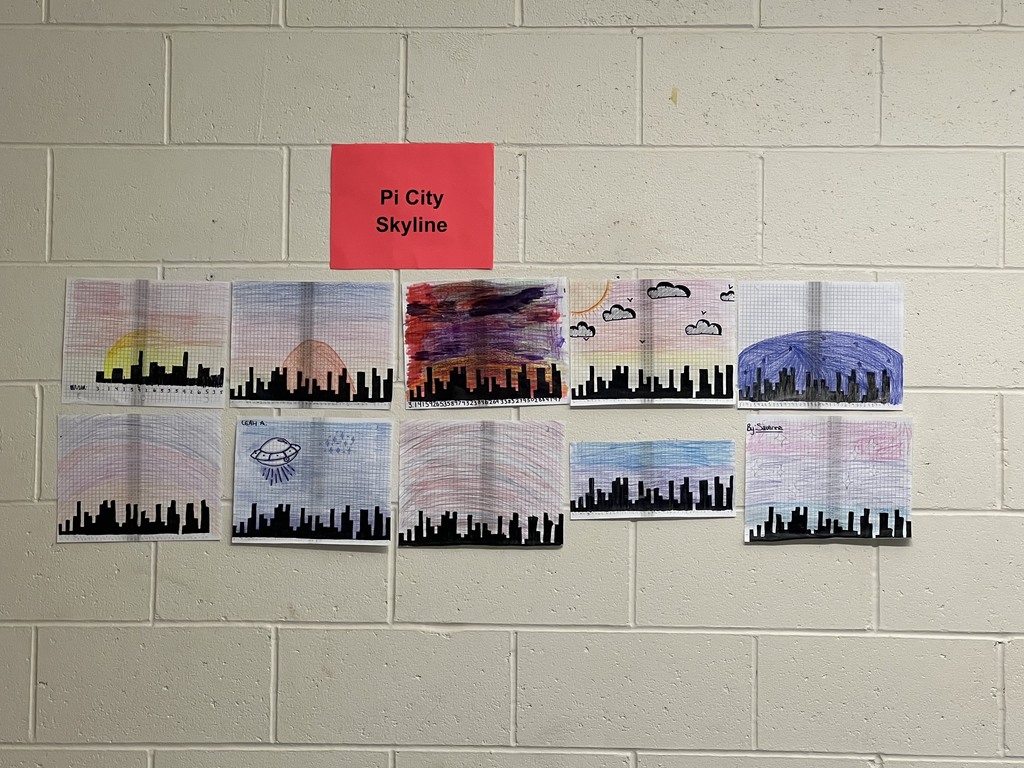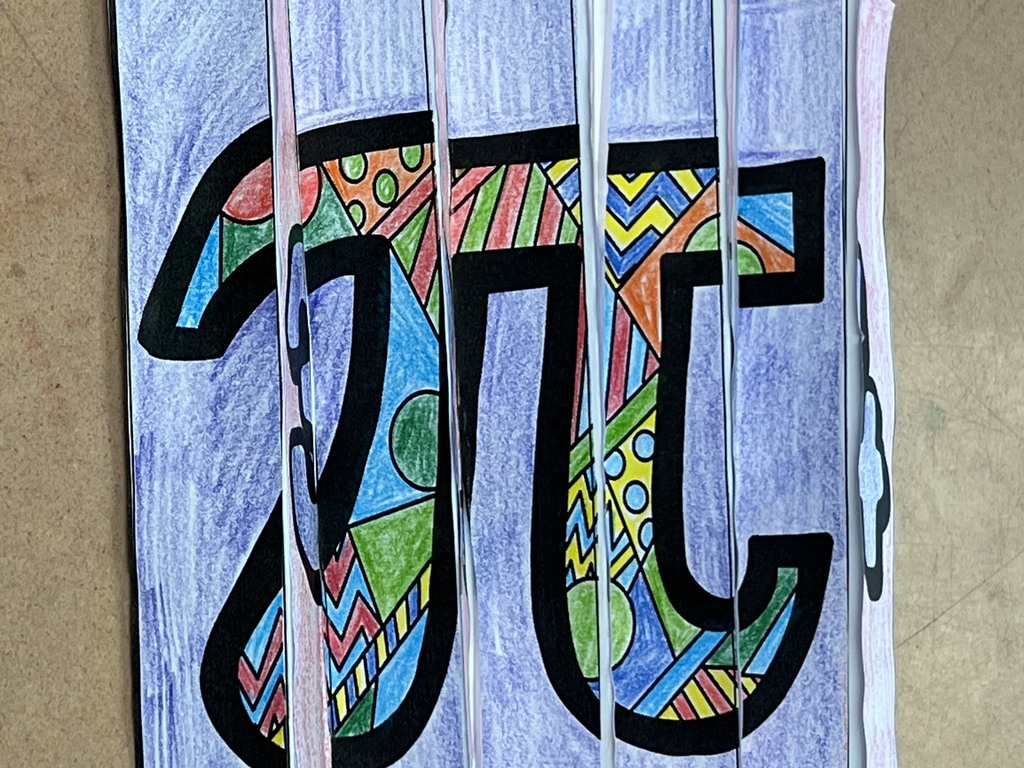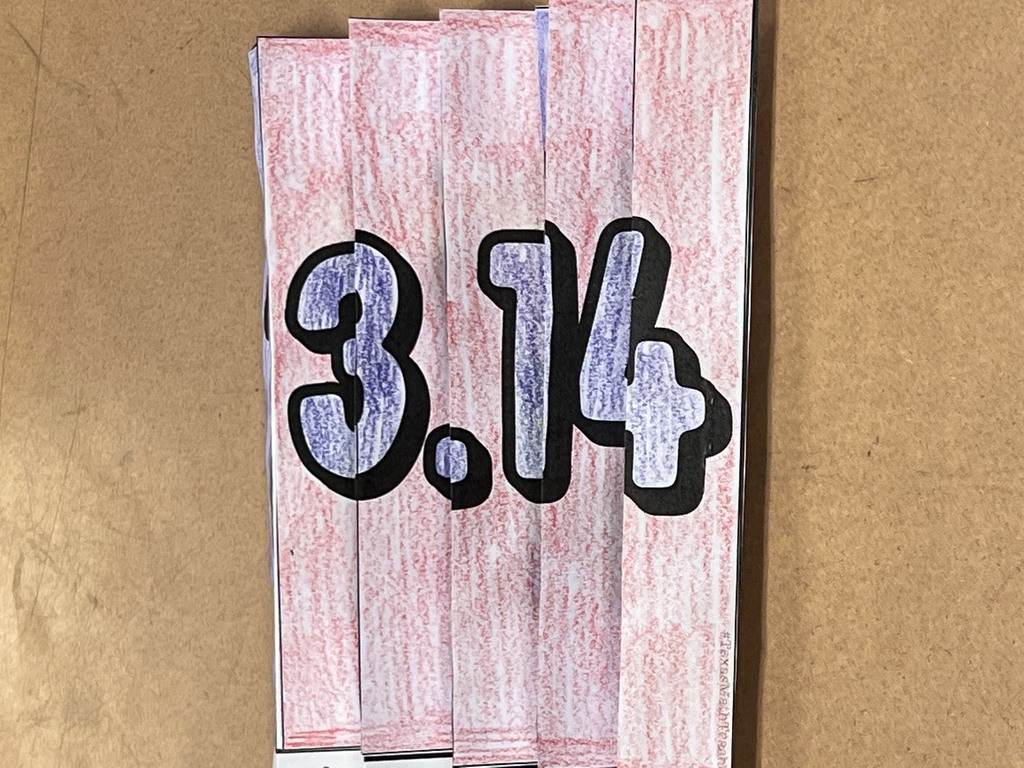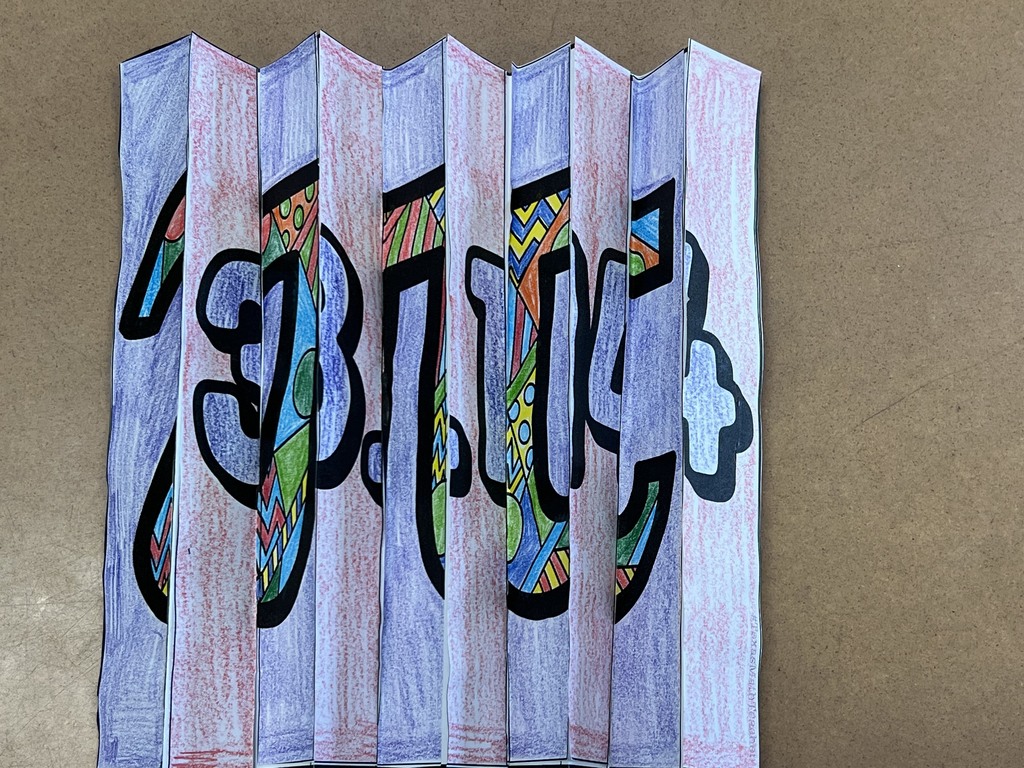 Be safe!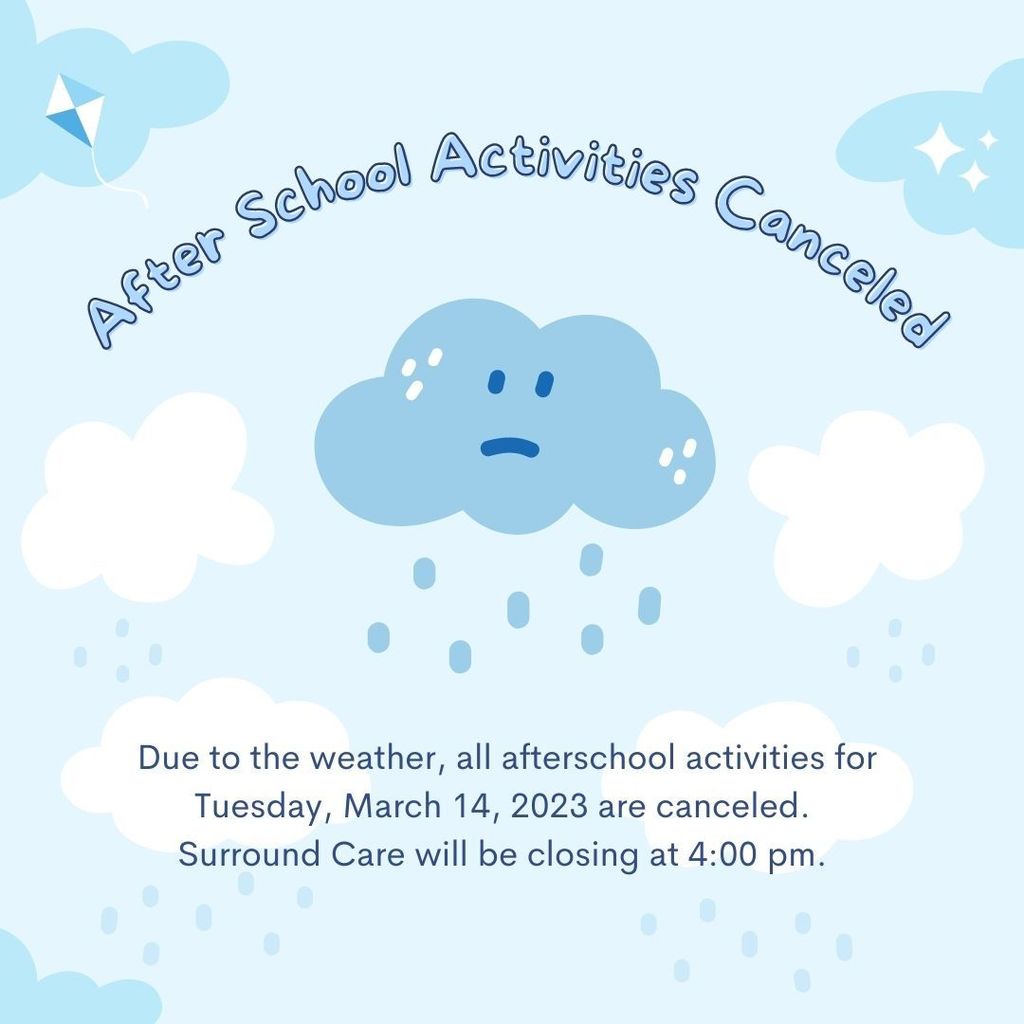 Our friends at Rodrigues Farm are hosting a special event on April 7 & 8 and would like to invite our students and families. #bpsgreatplacetobe #communitypartners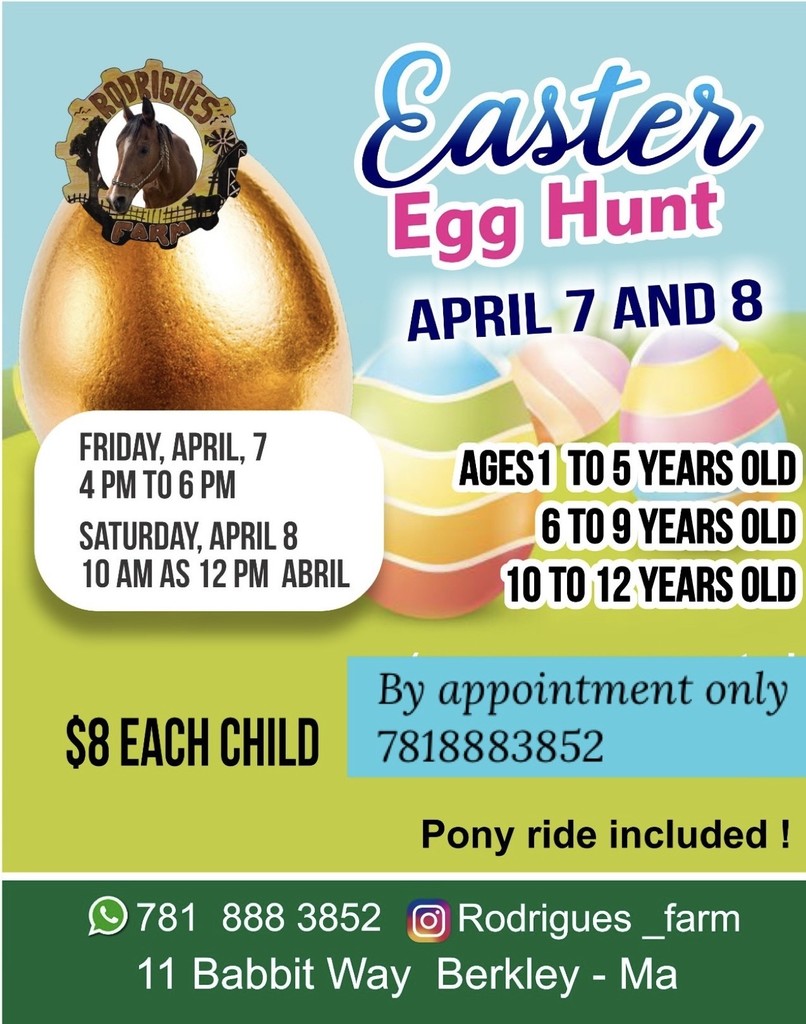 Check out what is happening this week. #bpsgreatplacetobe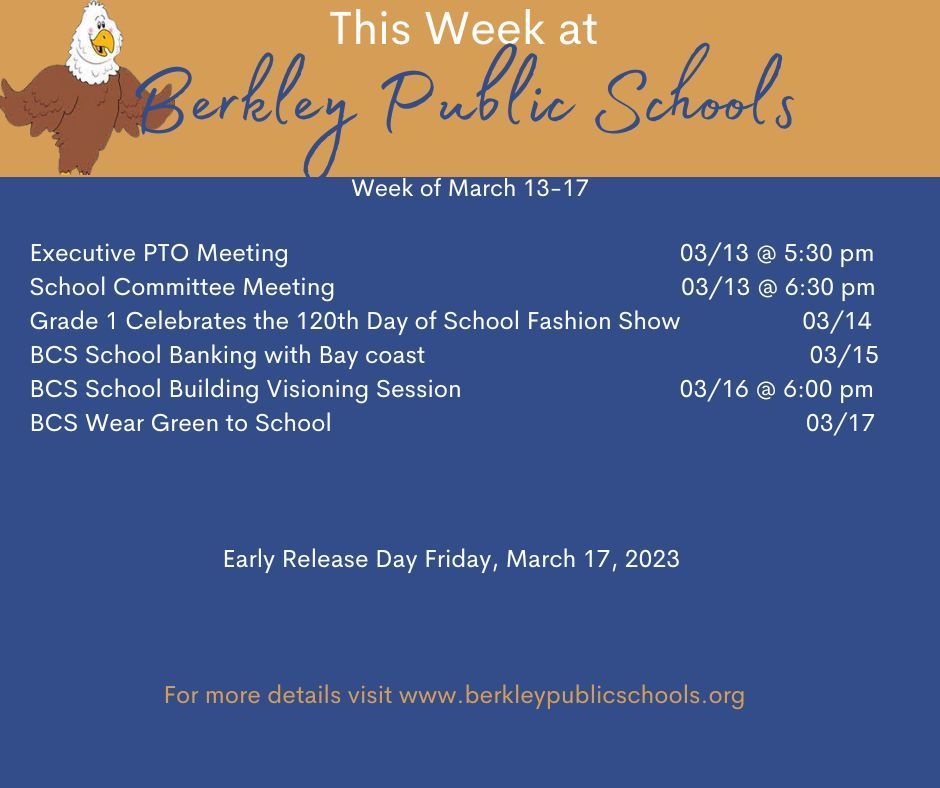 Some cute pictures from Clay Club at BCS. #bcsgreatplacetobe #afterschoolactivities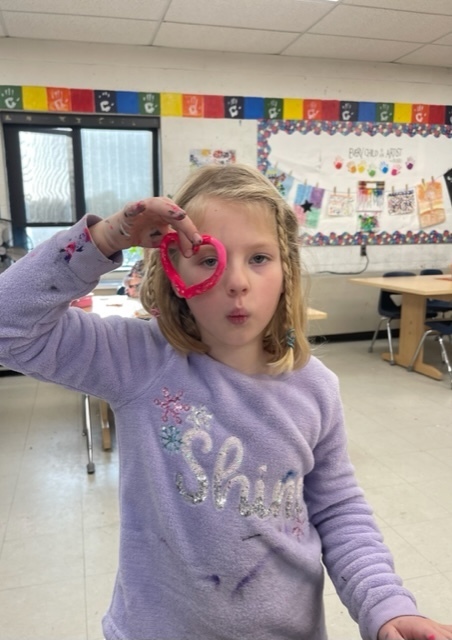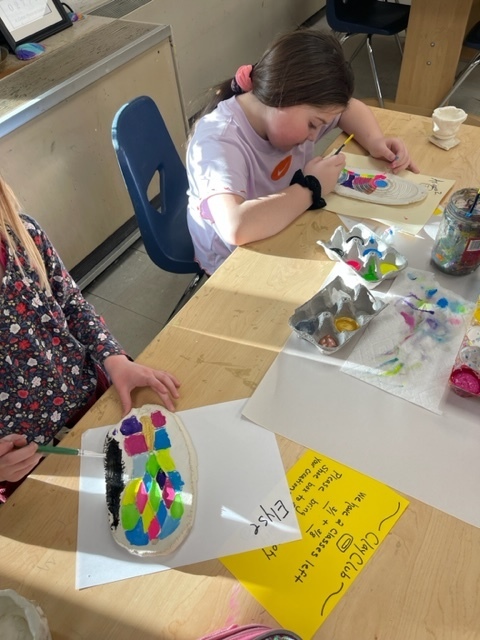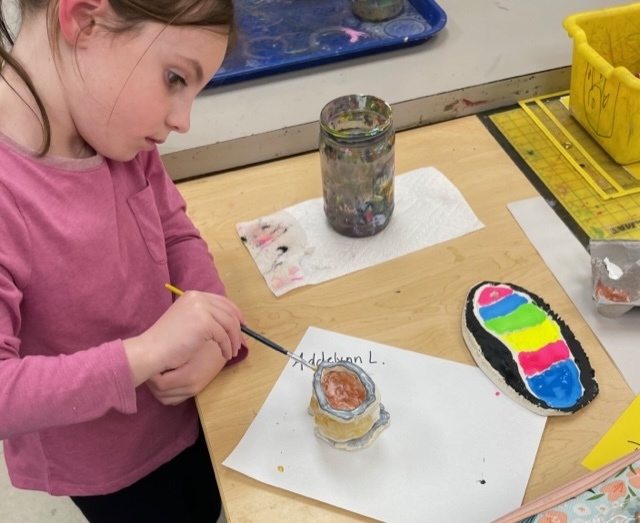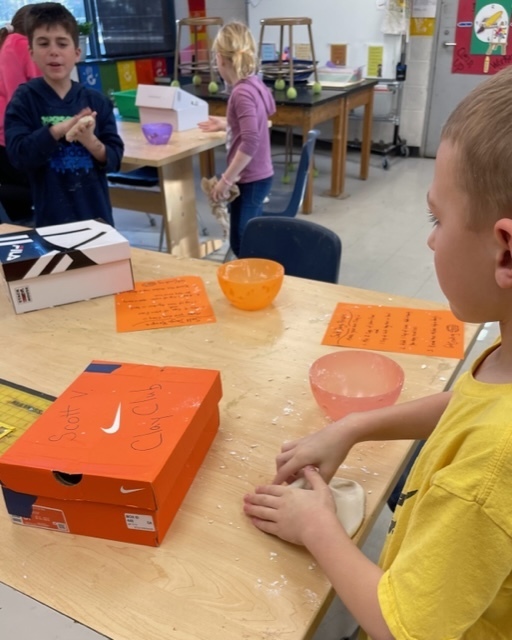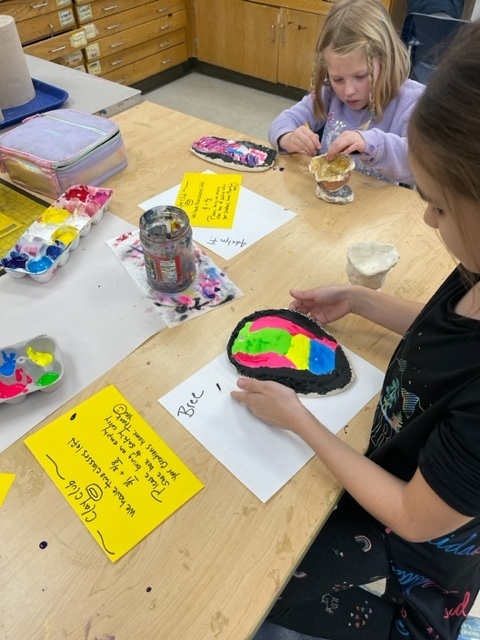 Help BCS earn a pajama day for students by reaching our Box Top goal. You can help our school earn money by scanning box tops using an app. No more cutting, saving, and sending the box tops in with your students. It is easier than ever to help support your schools.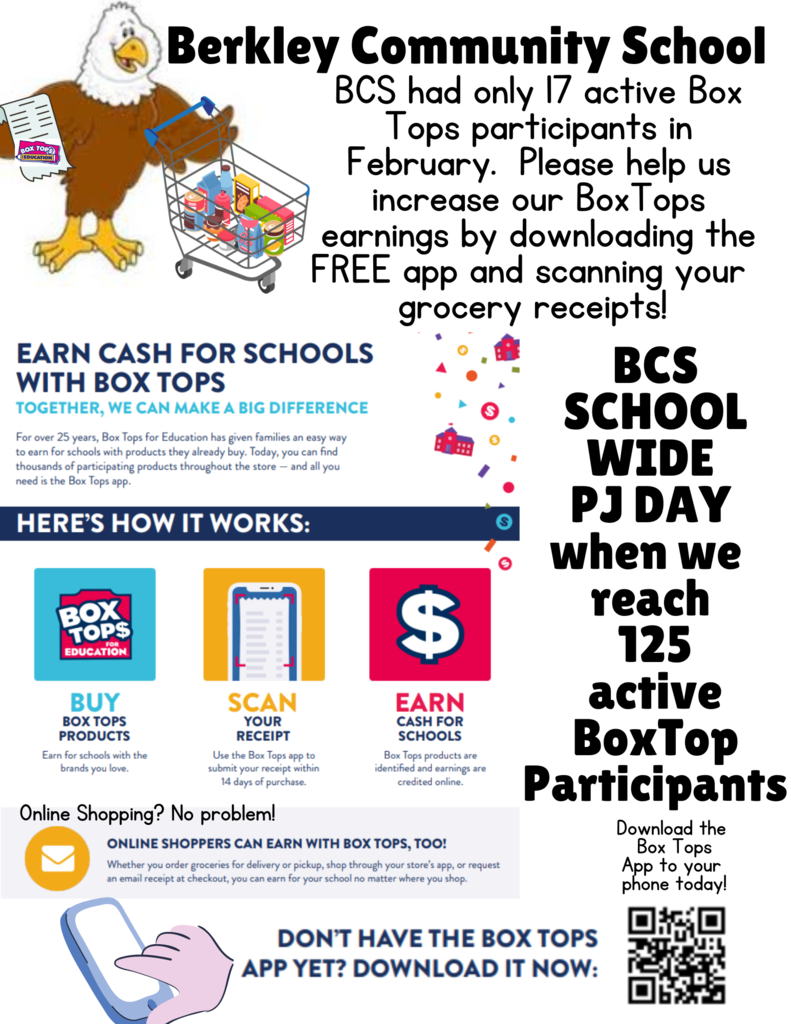 Registration is open for the Somerset Berkley Softball League.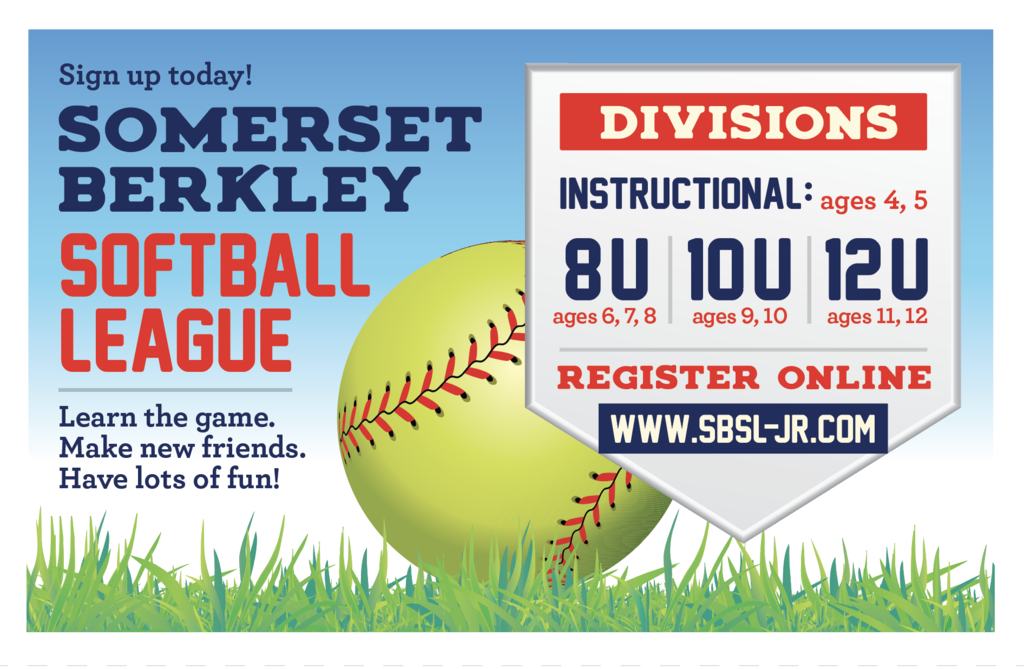 "Here's to strong women. May we know them. May we be them. May we raise them." Happy International Women's Day from Berkley Public Schools. #bpsgreatplacetobe #internationalwomensday2023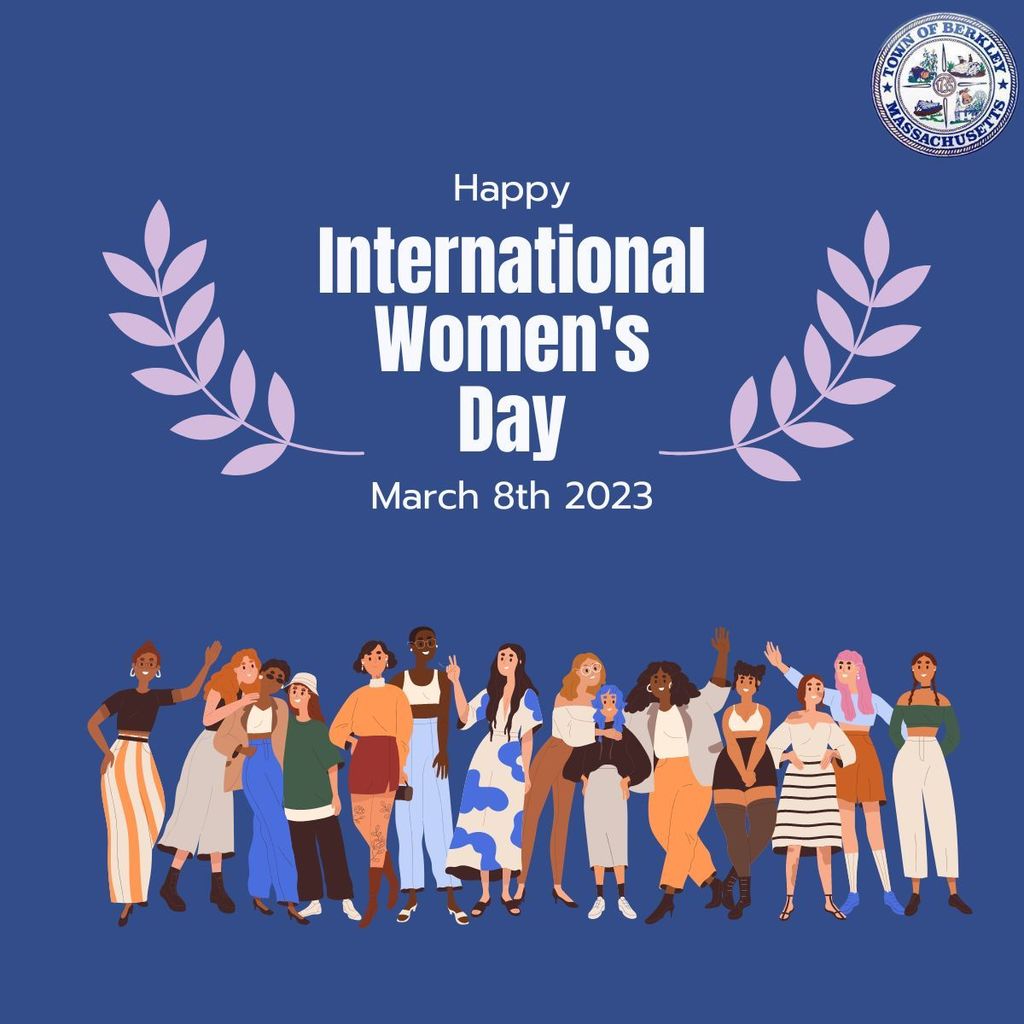 Congratulations to all the BCS students who completed the Reading Clinic February Vacation Lexia Challenge! Way to go! #bcsgreatplacetobe #readeveryday

Check out what is happening this week. #bpsgreatplacetobe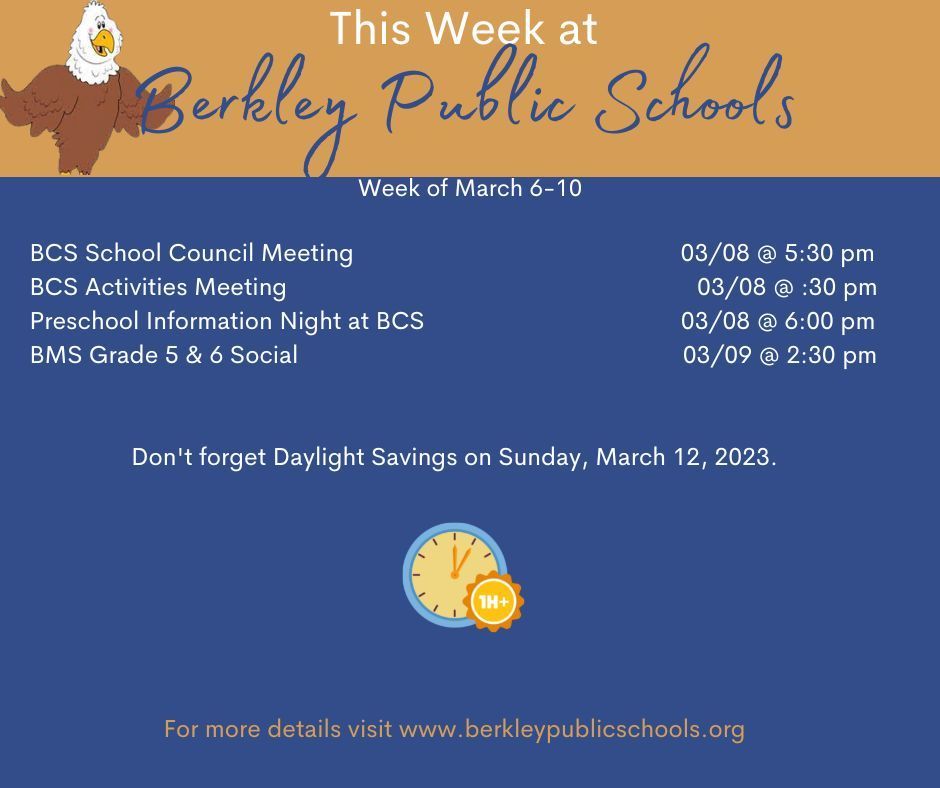 A few lingering pictures from Math Academy. Such a fun week. #bpsgreatplacetobe #mathacademy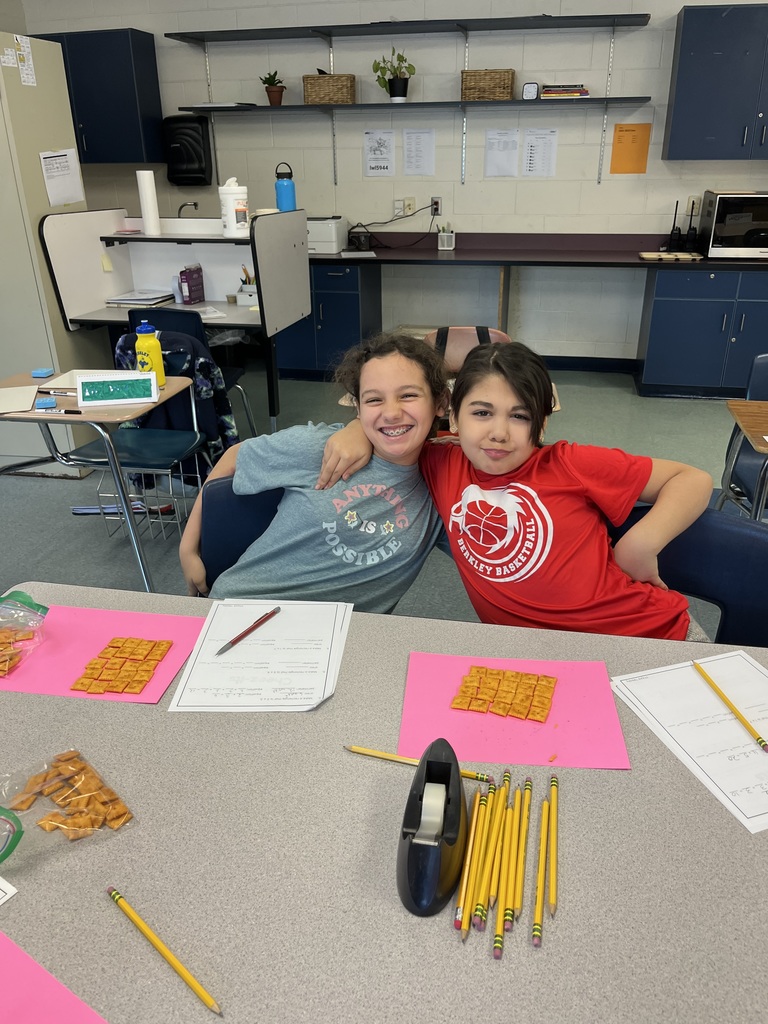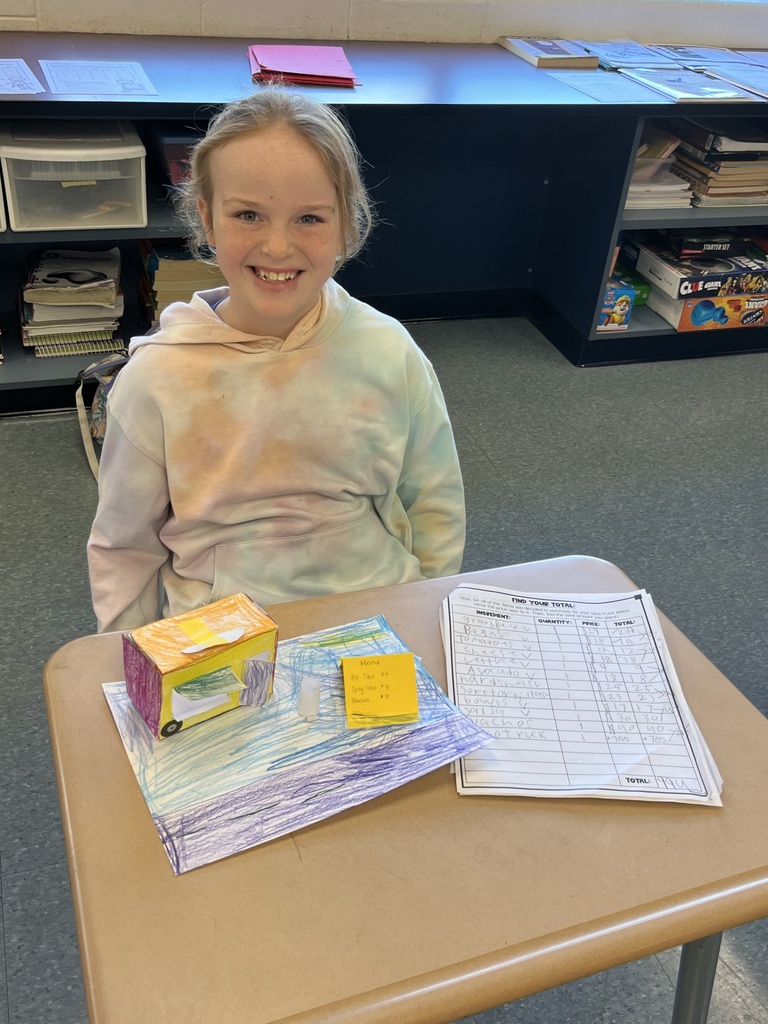 Mark your calendar! #bcsgreatplacetobe #preschool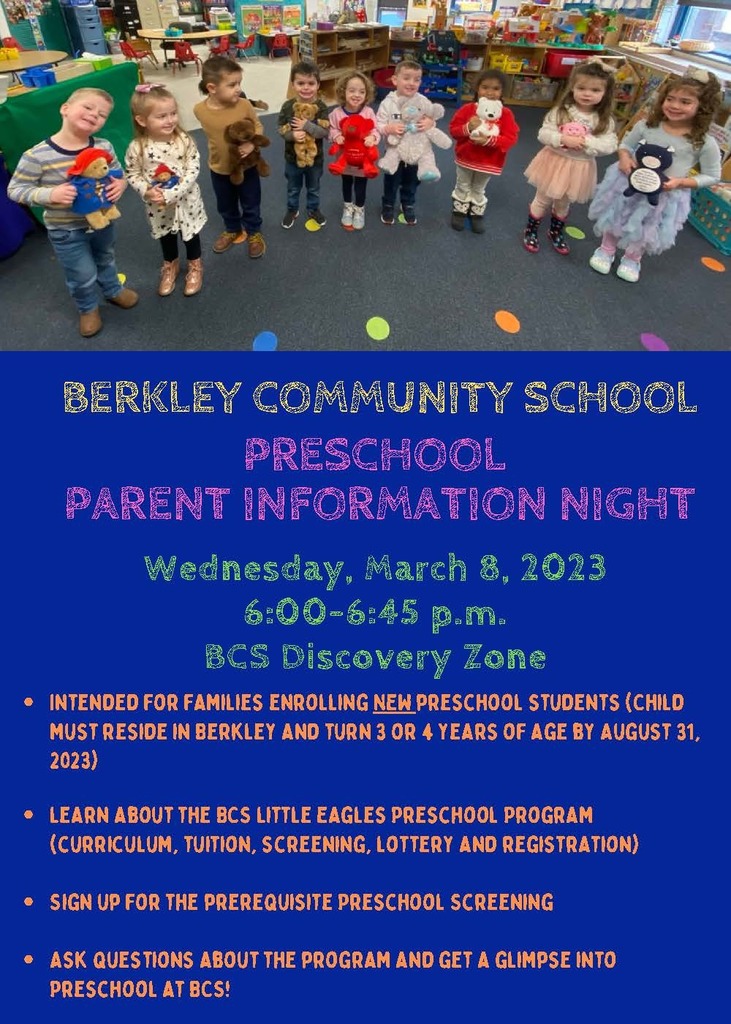 Be safe! Stay Warm! Enjoy the day!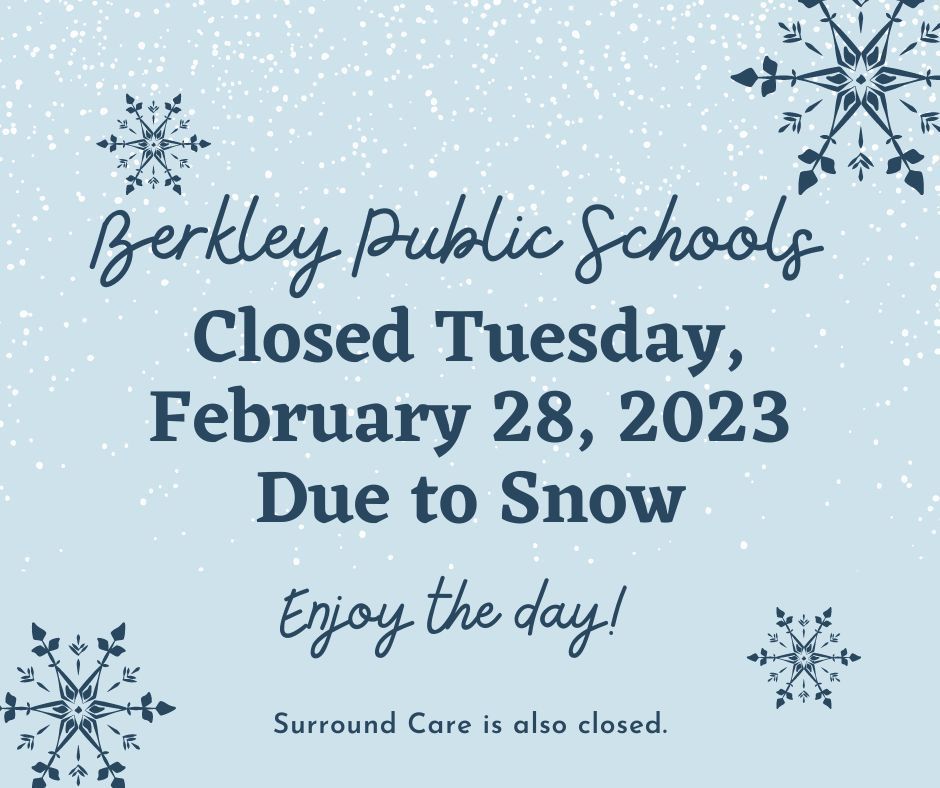 Check out what is happening this week. #bpsgreatplacetobe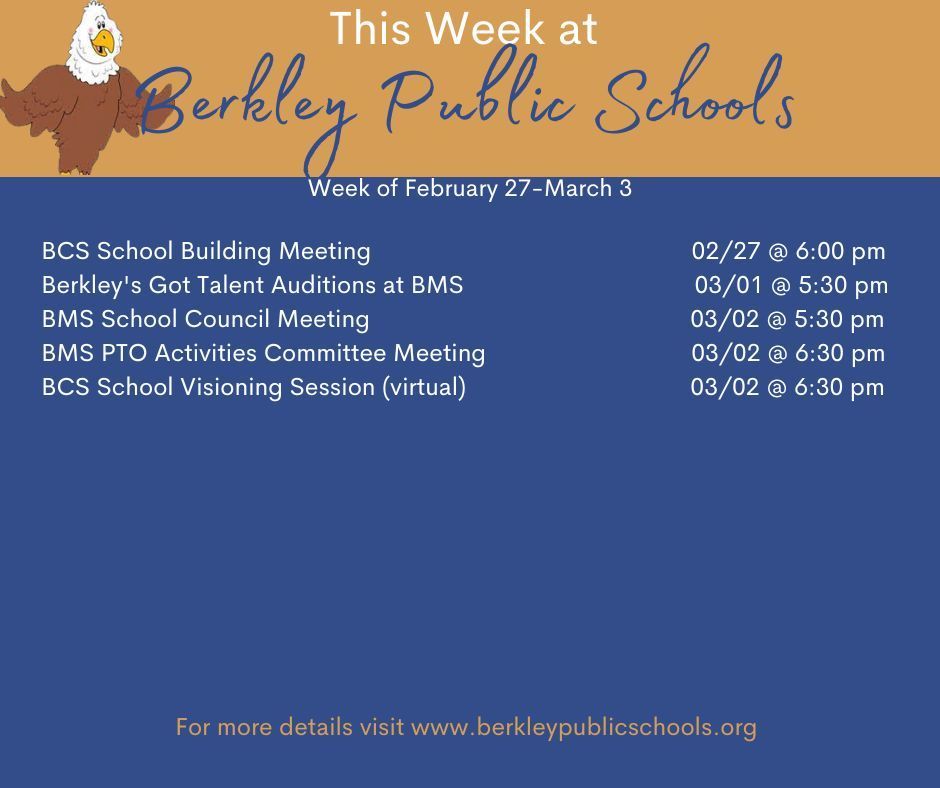 We are happy that our bus drivers get to have the day off today. We celebrate the BPS bus drivers on School Bus Driver Appreciation Day! #bpsgreatplacetobe #loveourbusdrivers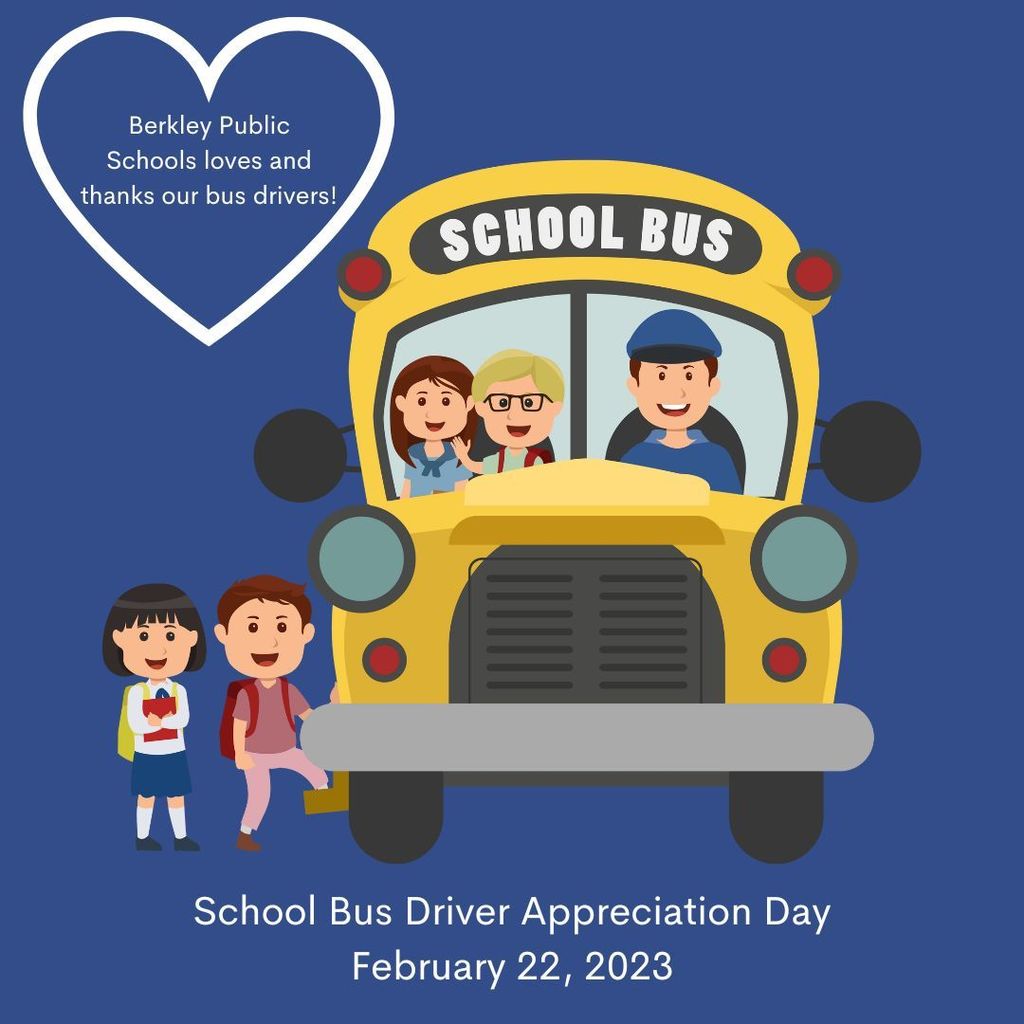 Berkley Public Schools is having a lot of fun this break hosting our Math Academy for students in grades 3-8. #bpsgreatplacetobe #mathacademy