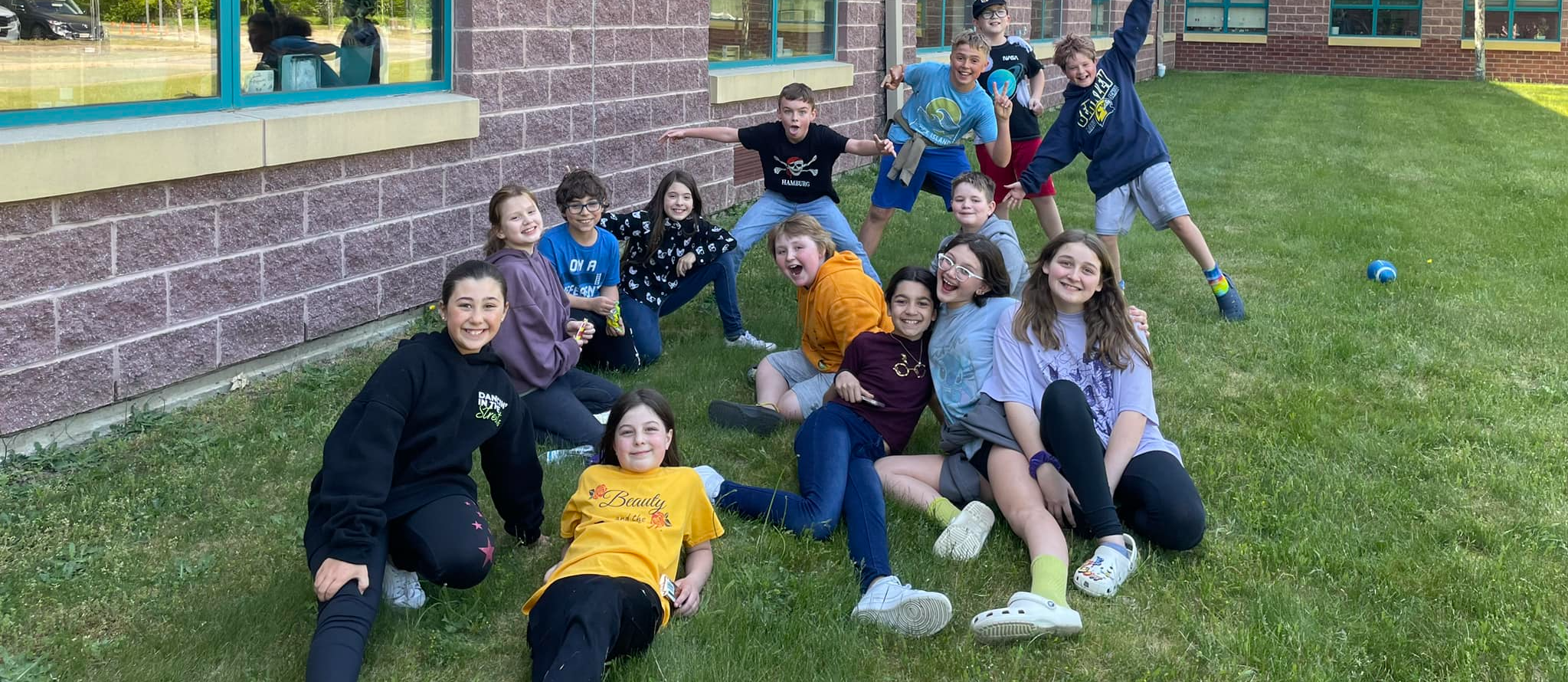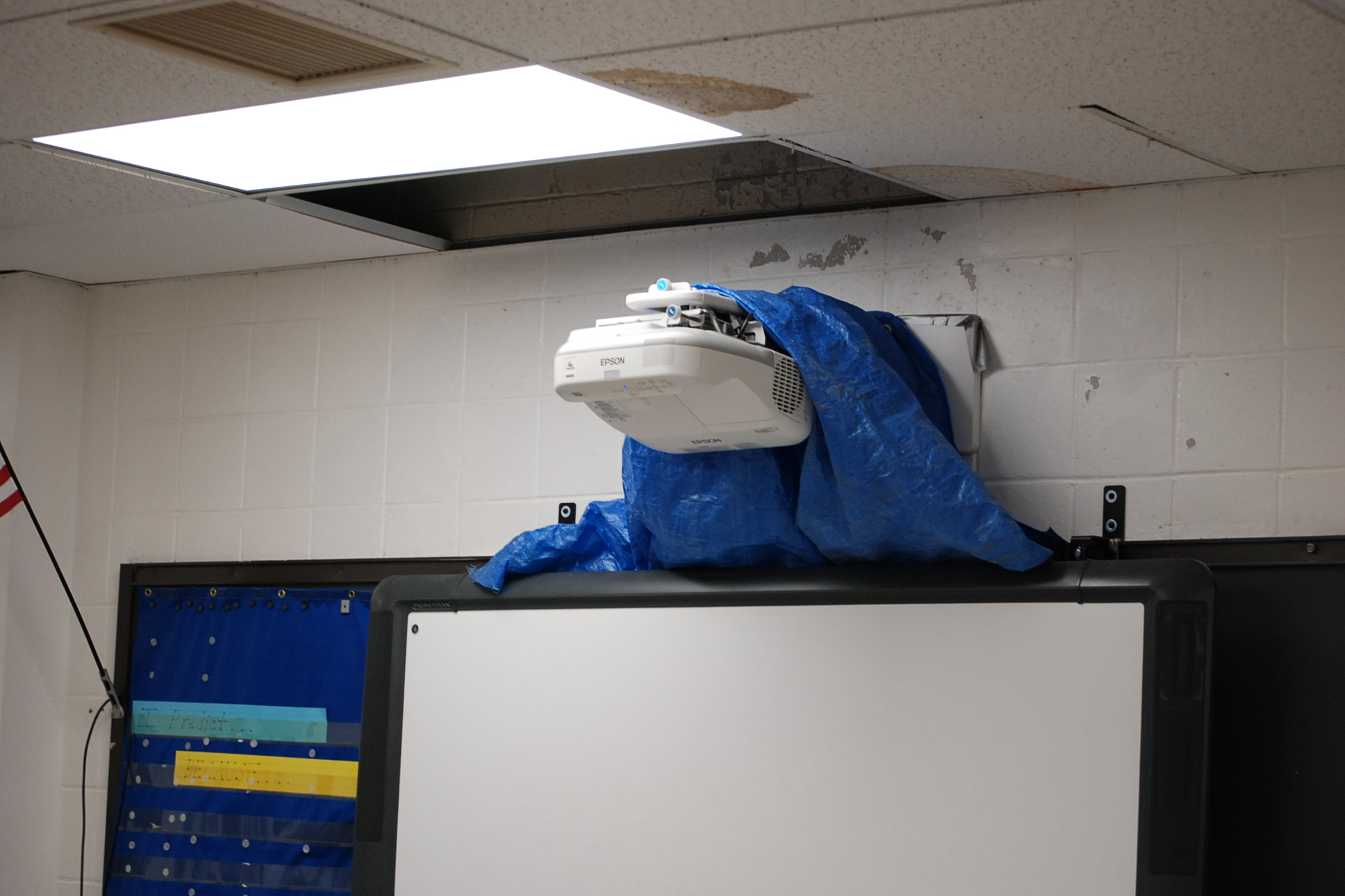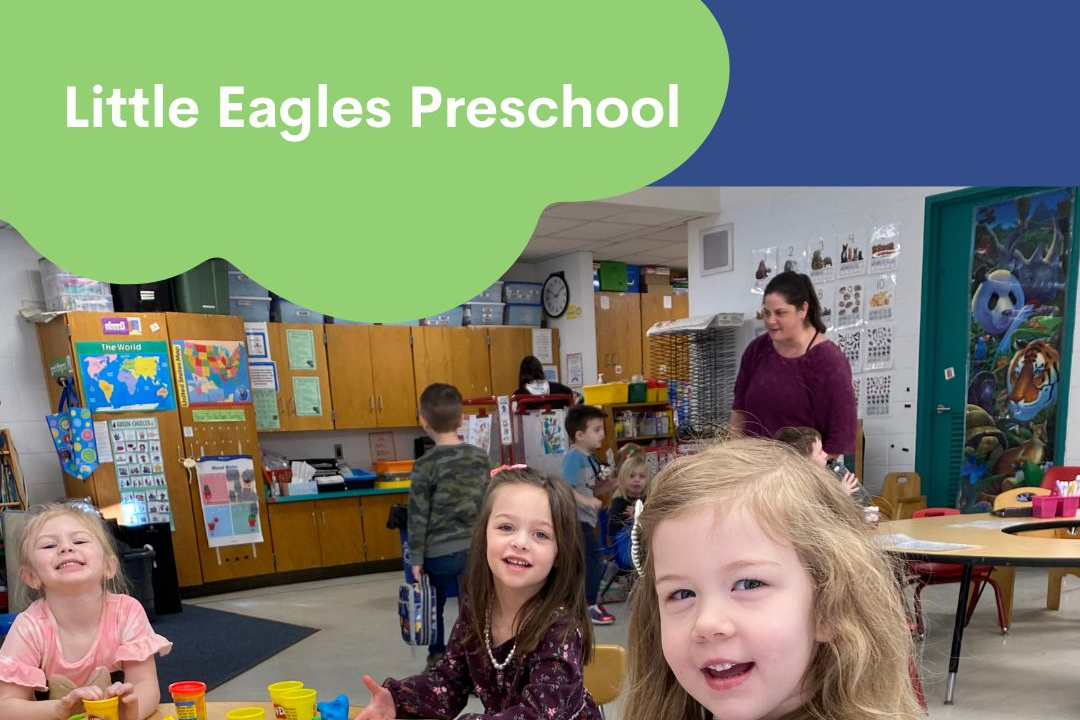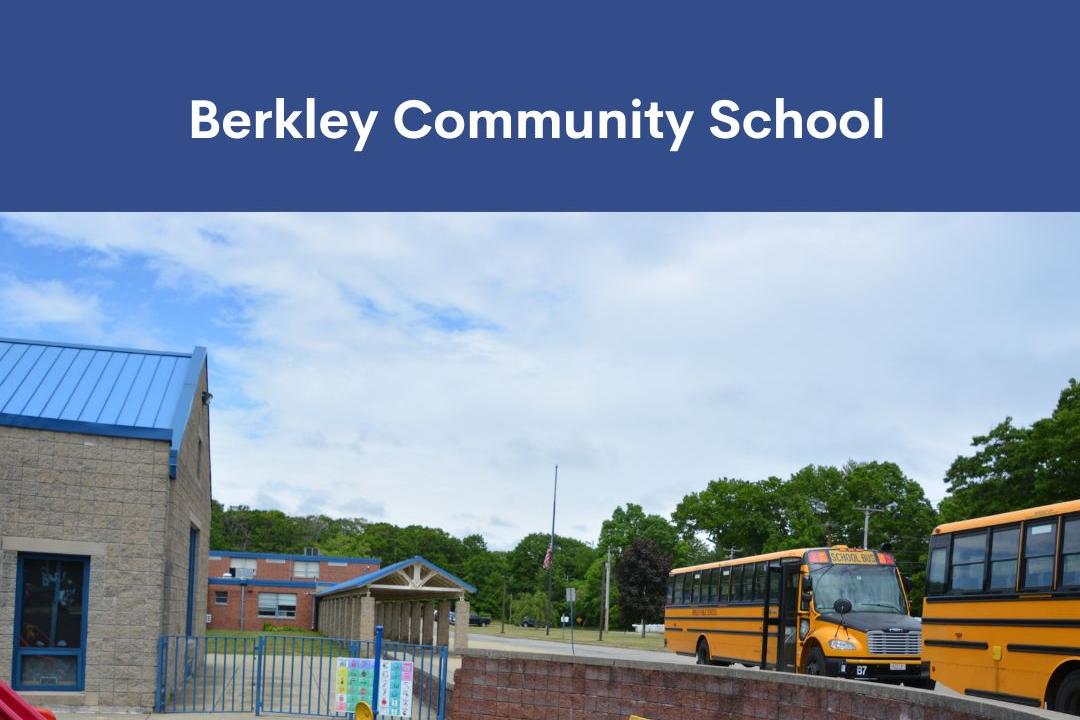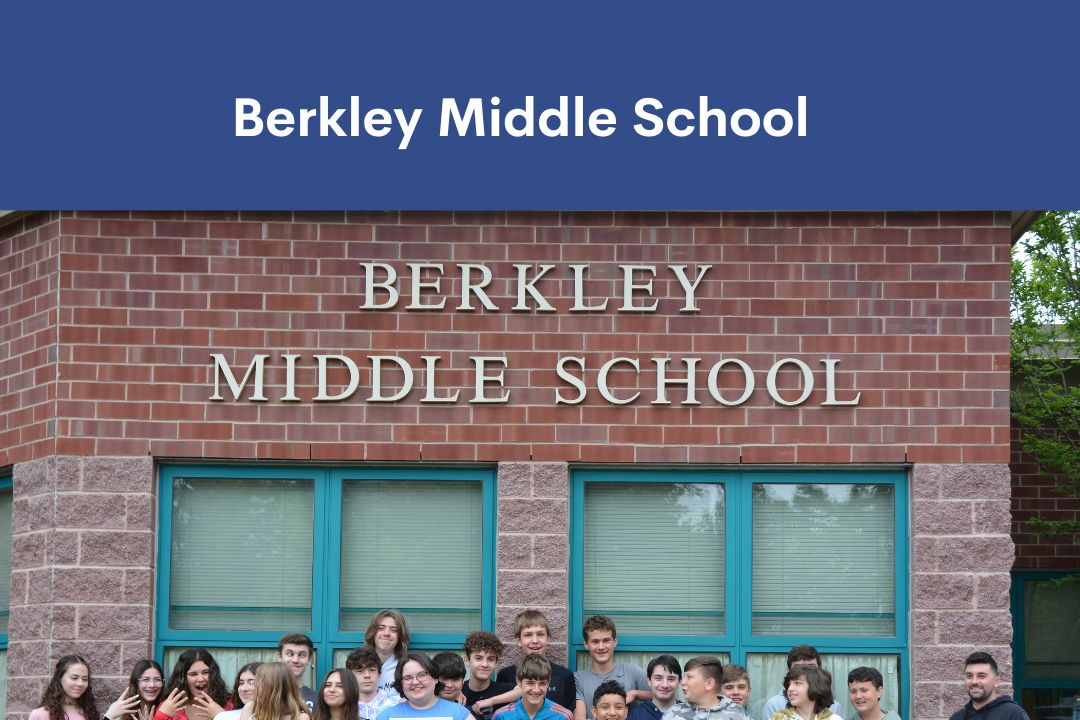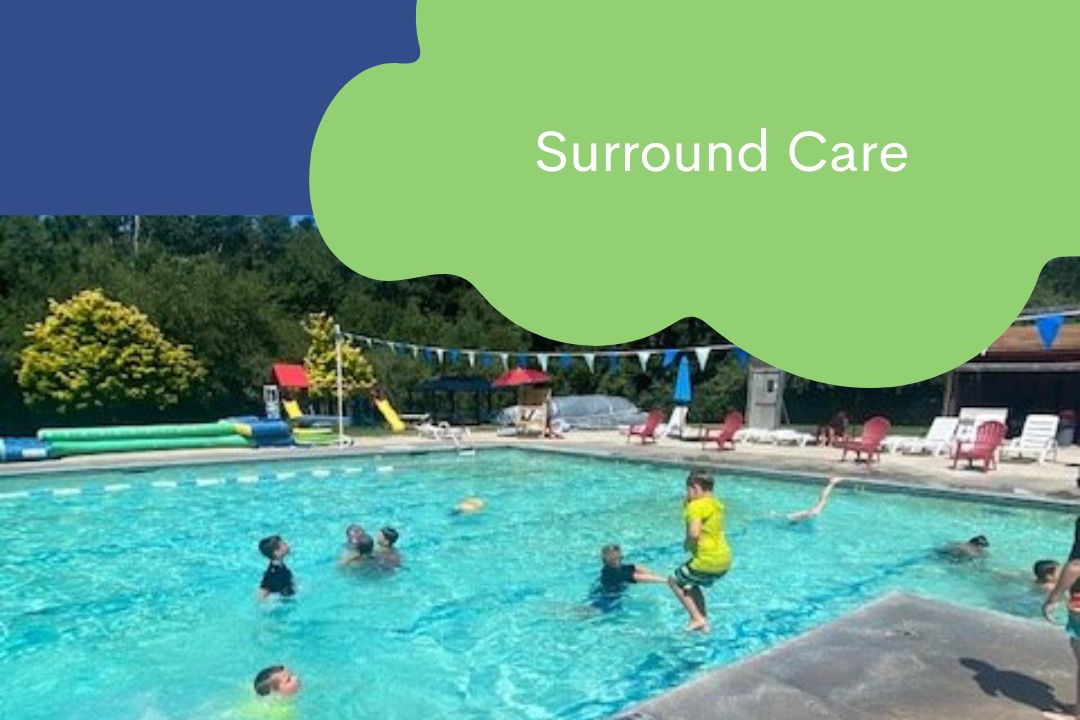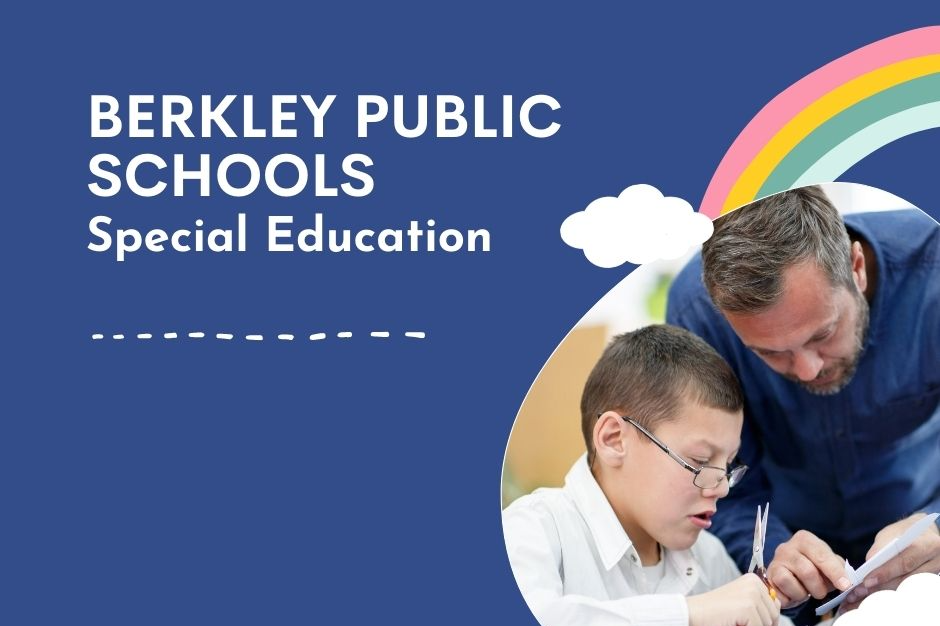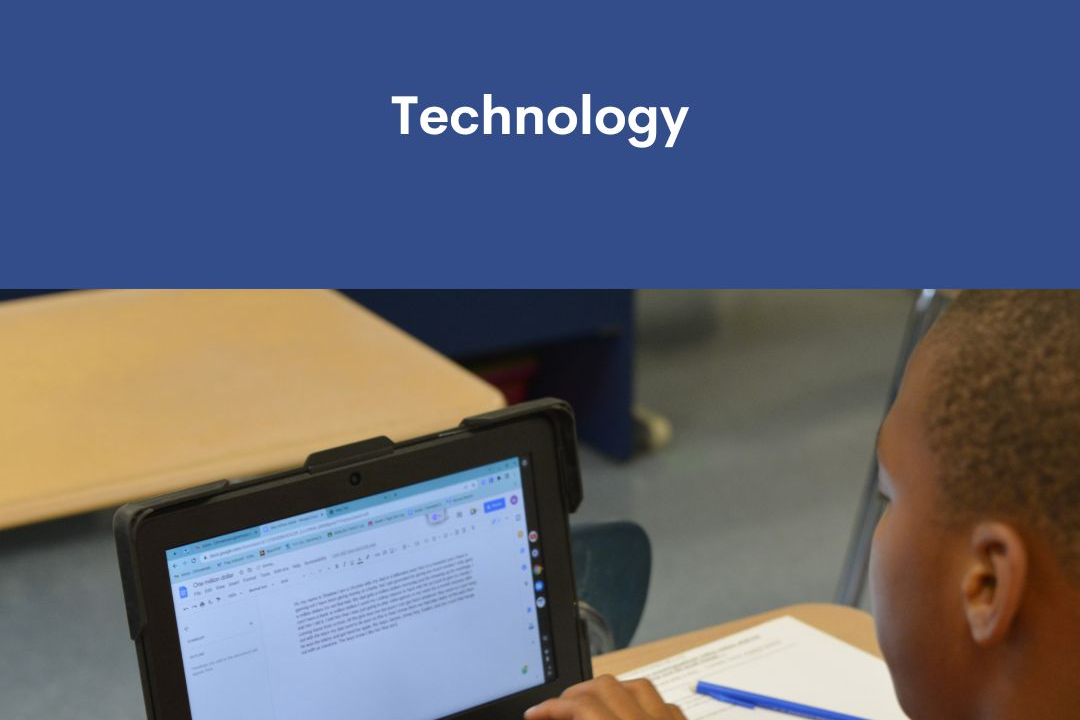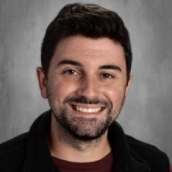 Book Recommendation: Code Talker by Joseph Bruchac. Favorite Subject in School: Military History. He loved learning about how we interact with other nations and our country as a military machine.Favorite Quote is, "Do something today you'll be proud of tomorrow."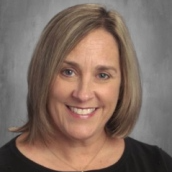 Book Recommendation: Teacher and Child by Hiam Ginott. Surprise Fact: Ms. Francisco dreamed about being a Principal when she was a little girl and now gets to love her dream everyday. Favorite Quote: "Leap and the net will appear" from John Burroughs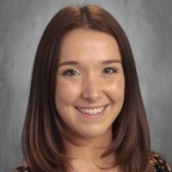 Favorite Book: The Book with No Pictures by B.J. Novak. Surprise Fact: In German, Siedentopf means "boiling kettle." Favorite Quote: "You can't use up creativity. The more you use, the more you have." from Maya Angelou.