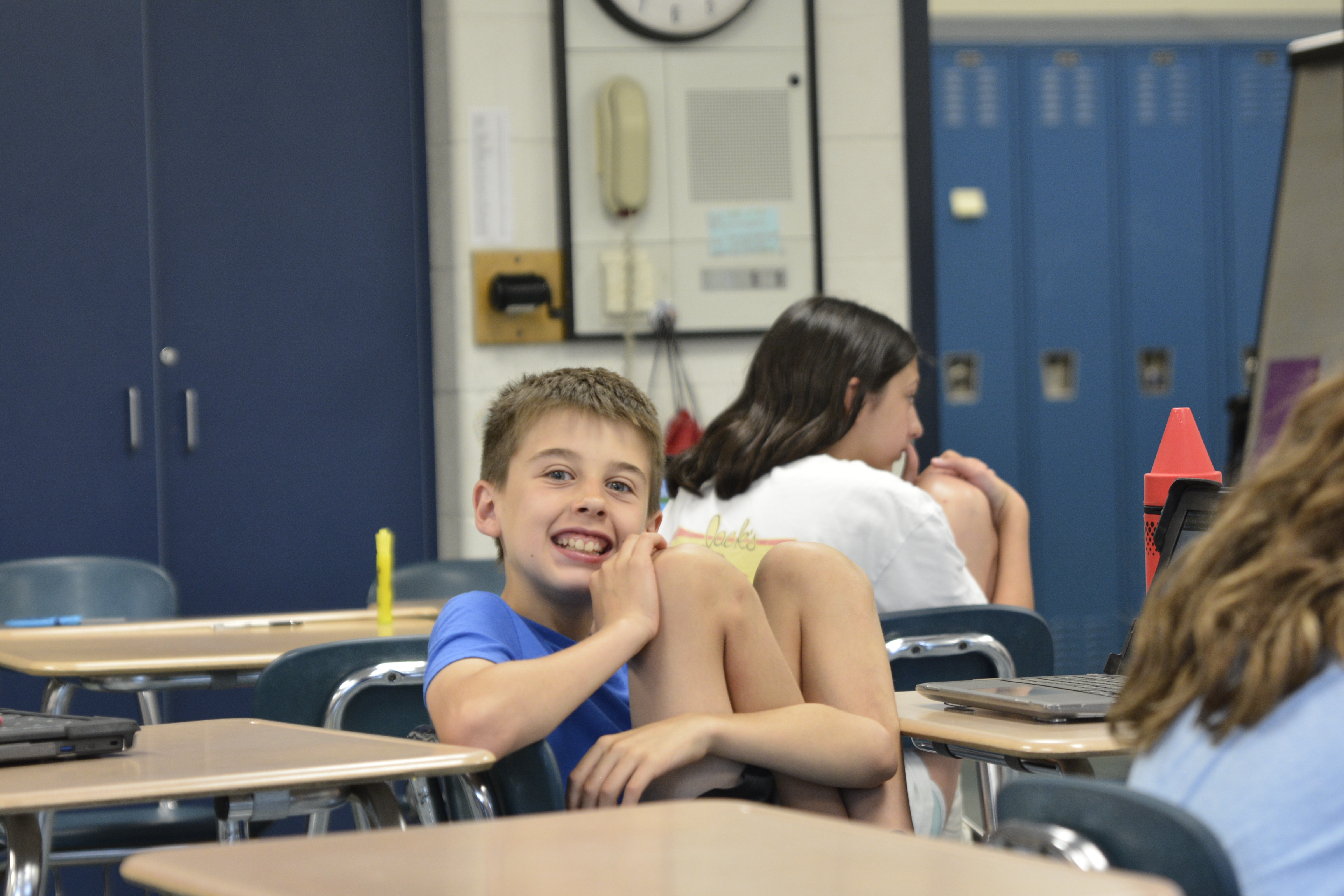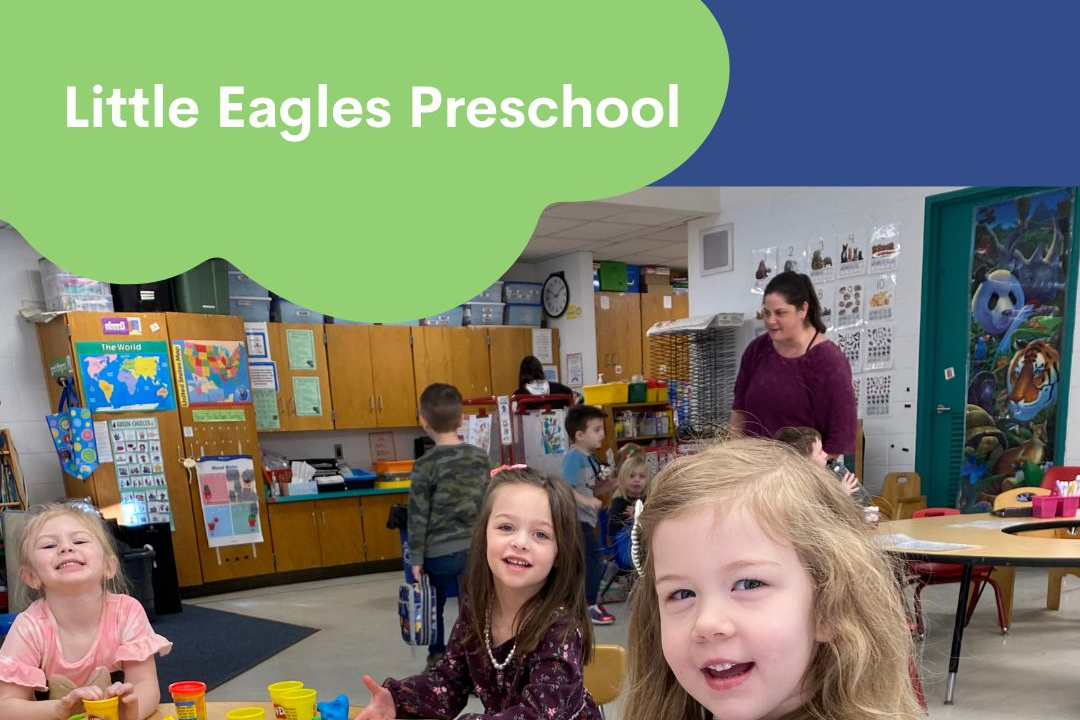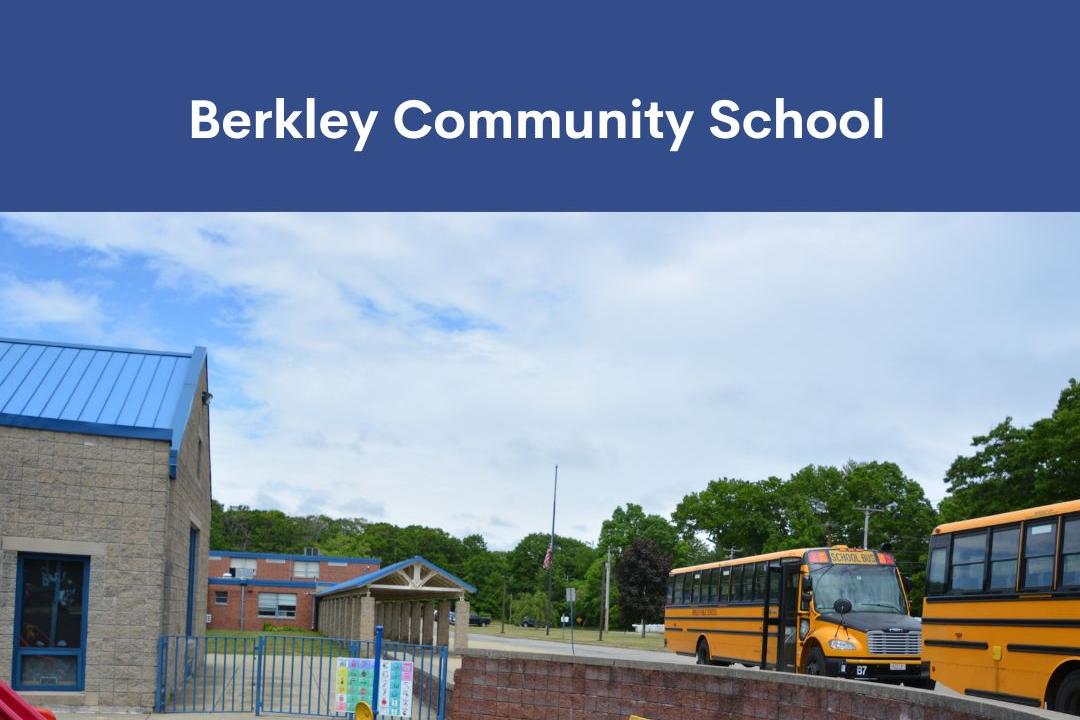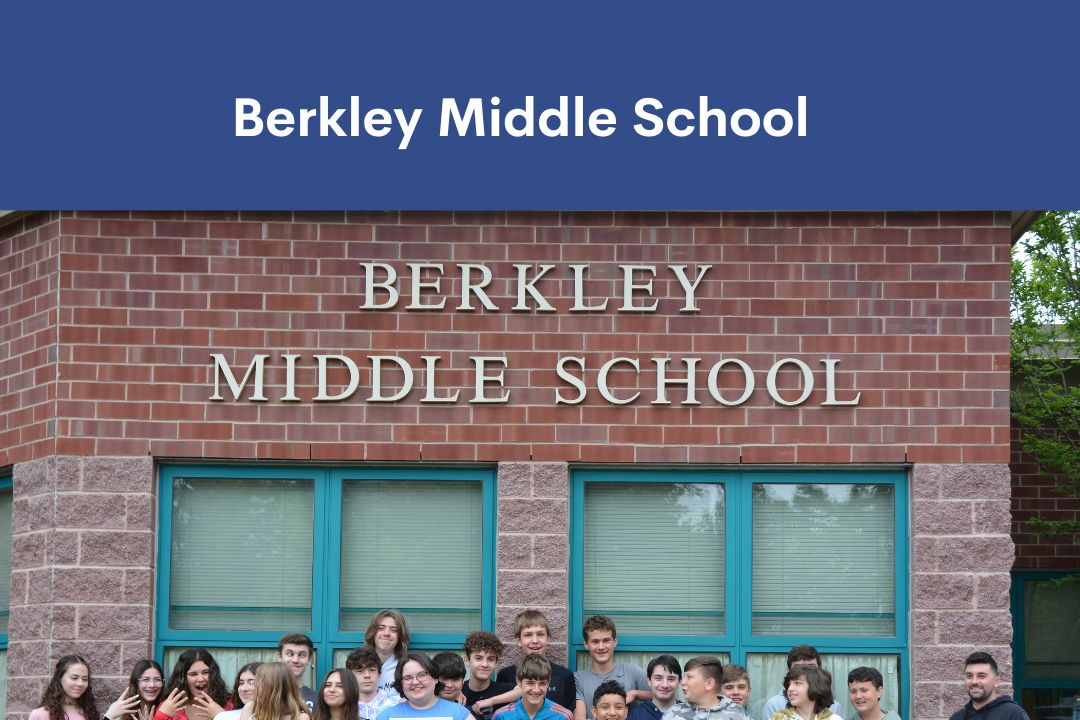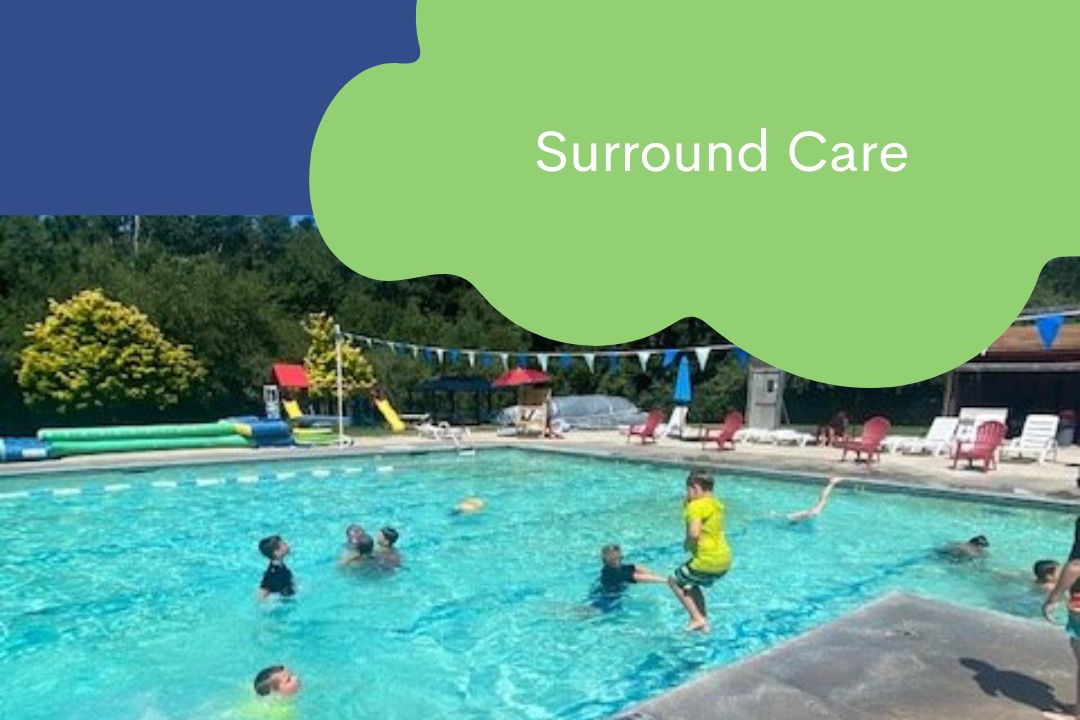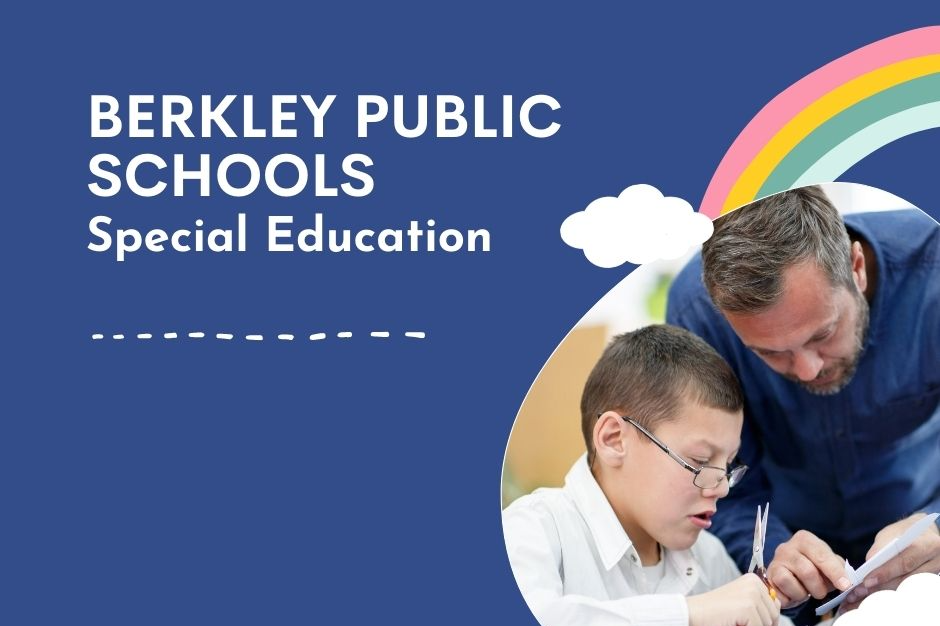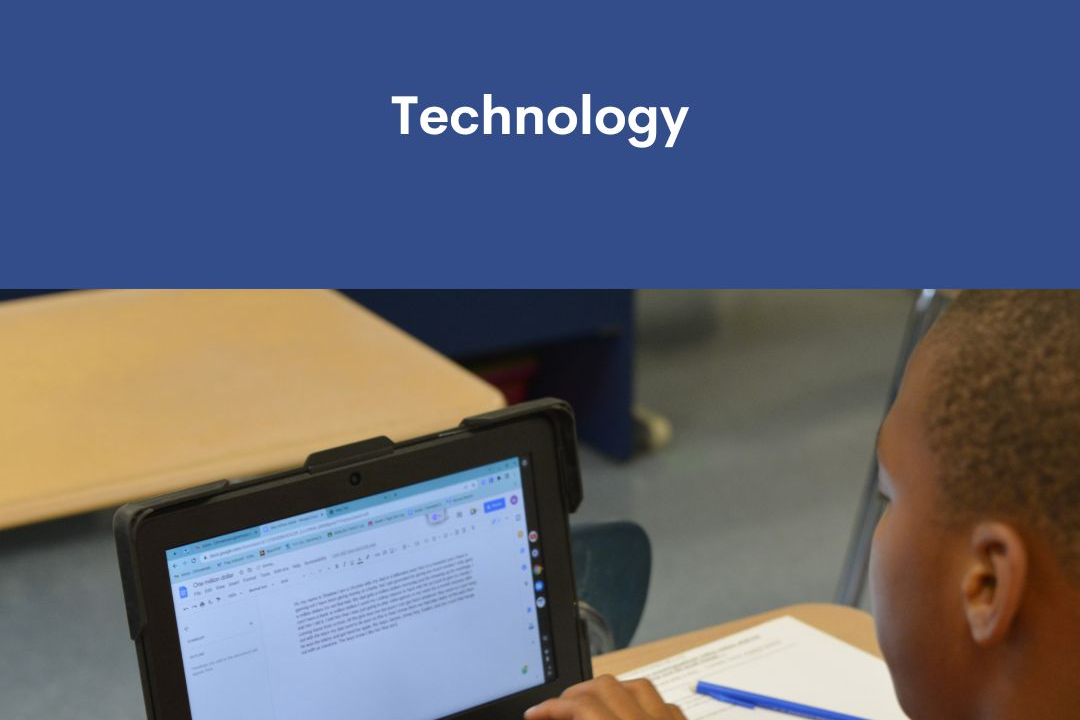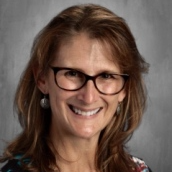 Ms. Graca works as a grade 6 English Language Arts teacher at BMS. Ms. Graca road her bike from Berkley, MA to Niagara Falls, New York. A good adventure starts with a plan and effort. Ms. Graca wants you to take the first step and dream big.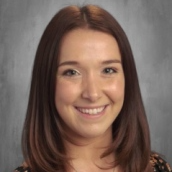 Ms. Siedentopf works as a kindergarten teacher at BCS. She sang in an all-female acapella group in college and loved art class as a student. She enjoyed expressing herself creatively and bringing home new art each week. Ms. Siedentopf likes to read anything by Julia Cook.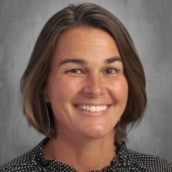 Ms. Lee-Vieira works as the district's behavior specialist. Ms. Lee-Vieira's favorite book is The Giving Treey by Shel Silverstein. Ms. Lee-Vieira loves writing because she is good at it and can make it her own. Ms. Lee-Vieira's favorite quote is "If you want to lift yourself up, lift someone else."