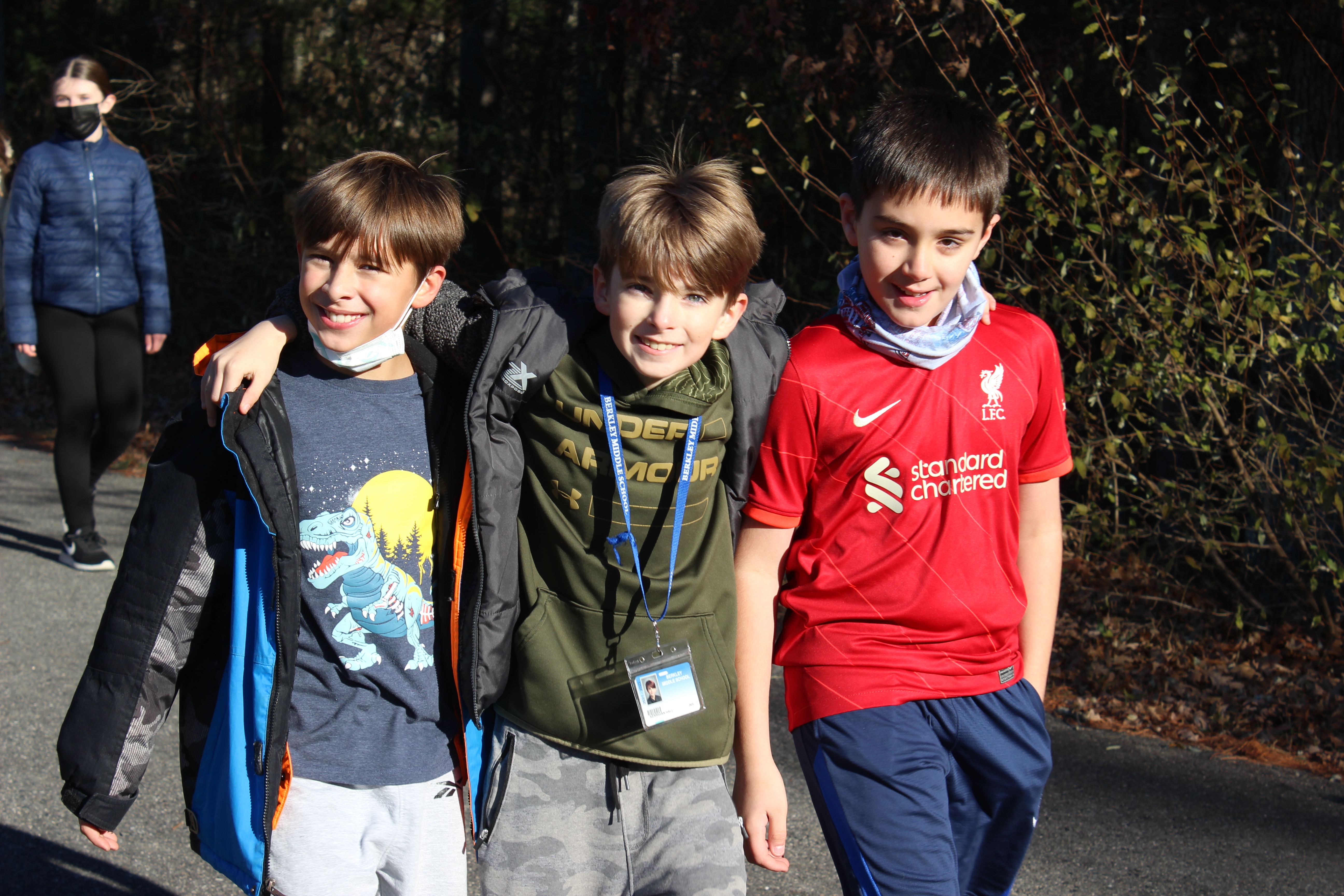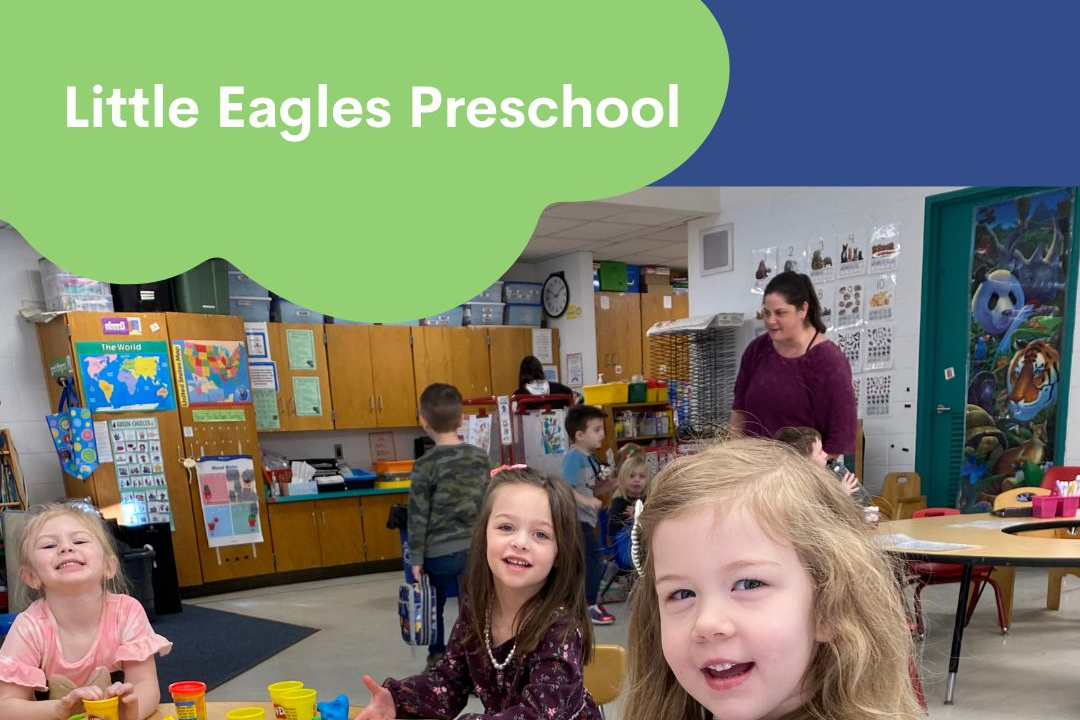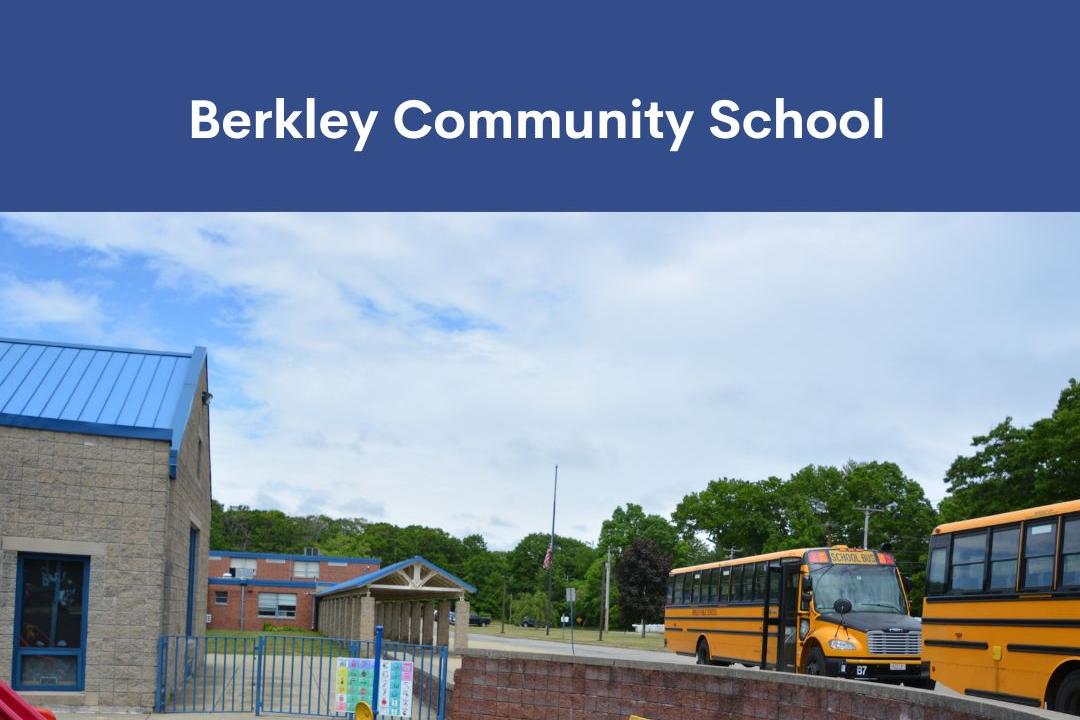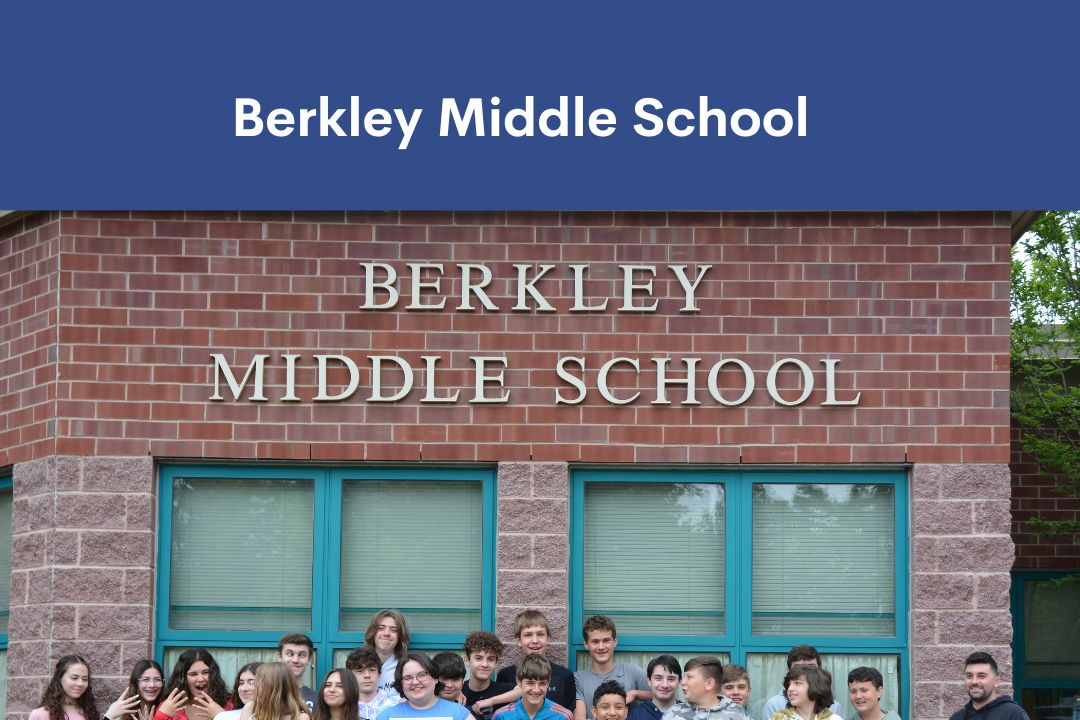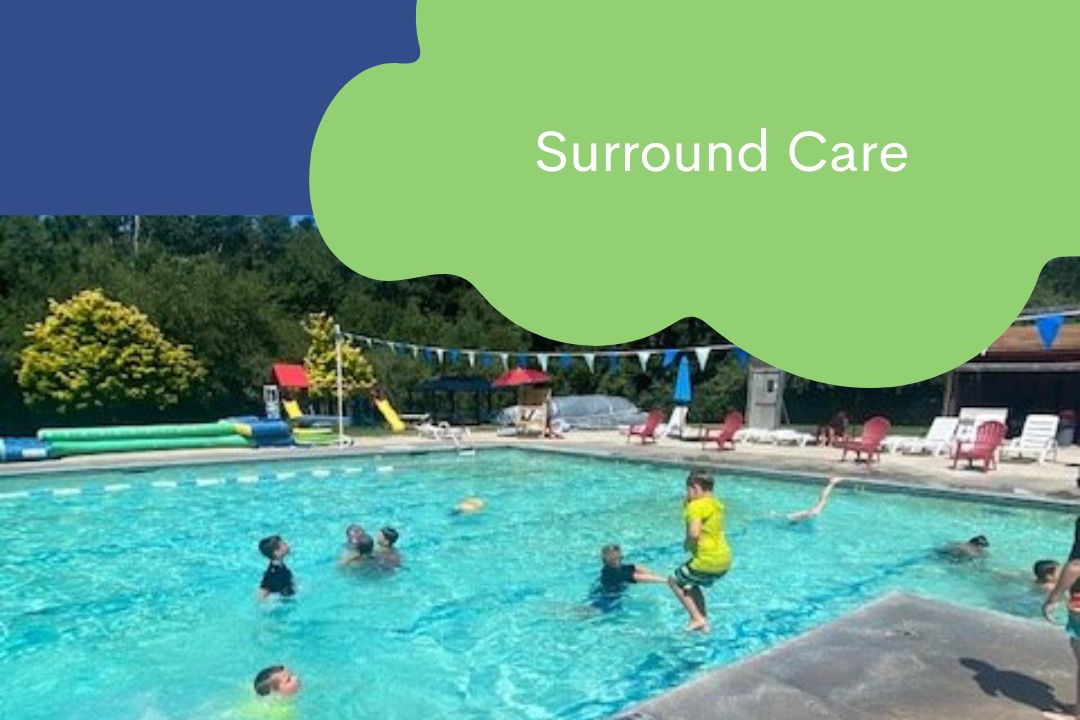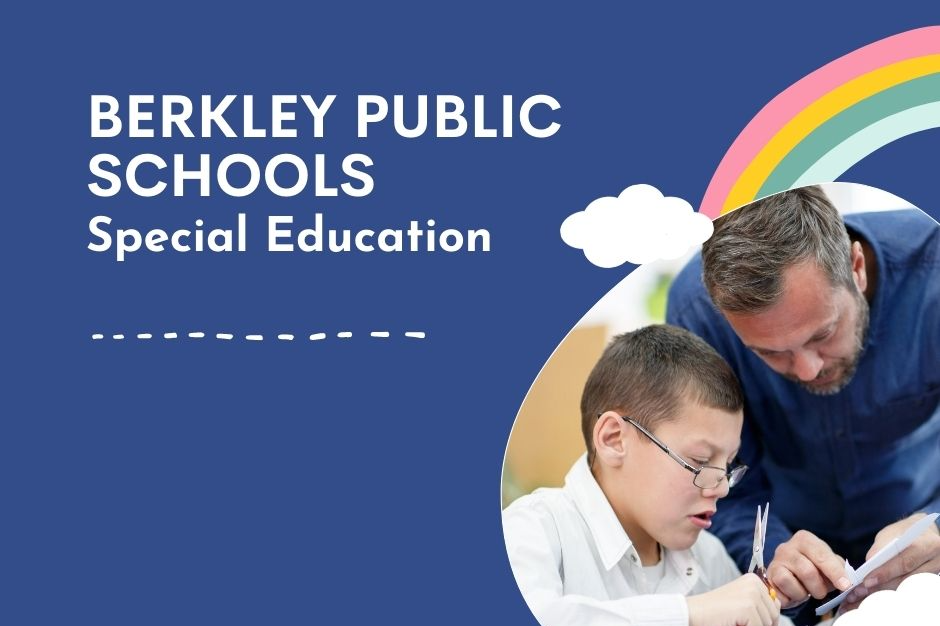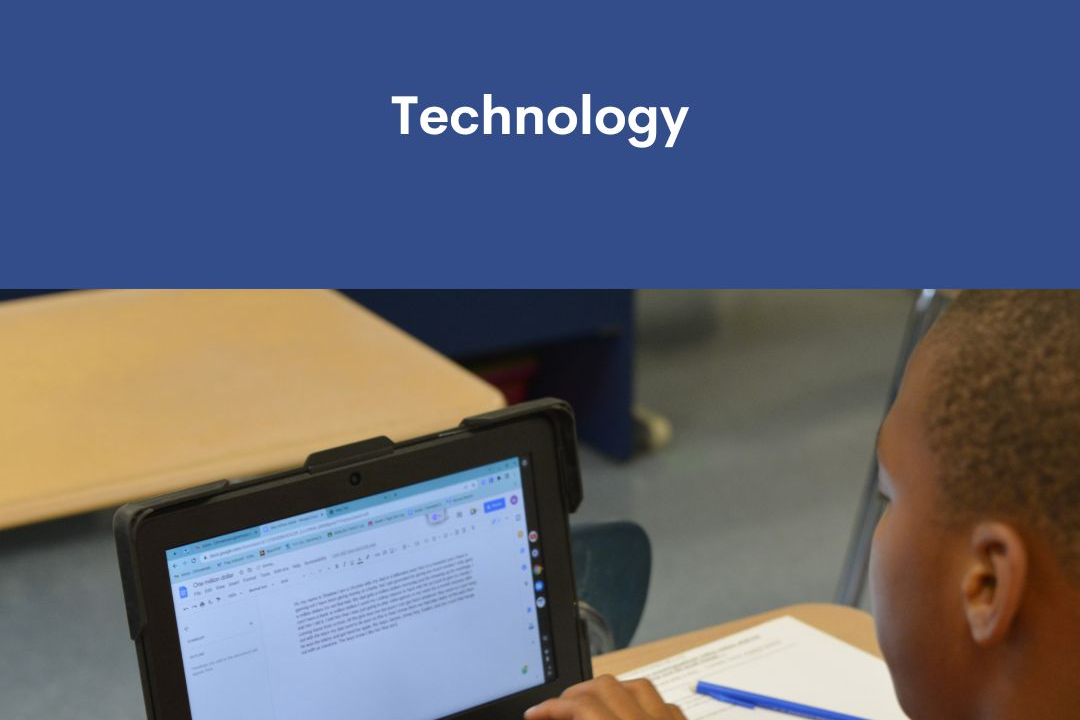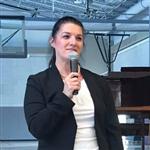 Welcome to Berkley Public Schools! I am so honored to be the Superintendent of Schools for our amazing community. I wanted to be a teacher from the time I was very young and made my brothers and sister play "school" with me. Enjoy the summer and make sure to read a good book.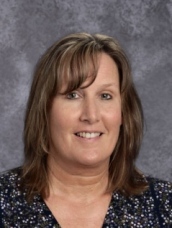 Sue works at Berkley Community School as a special education teacher. Her favorite subject in school was English Language Arts because she loves to read and write. Students would be surprised to know that Sue rides her bike everyday. Sue recommends that you read Educated by Tara Westover.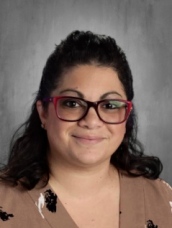 Cristine works at Berkley Middle School as an administrative assistant in the front office. Cristine's favorite subject in school was English because she enjoyed writing papers and reading new books. Cristine recommends the children's book book Dragons Love Tacos.